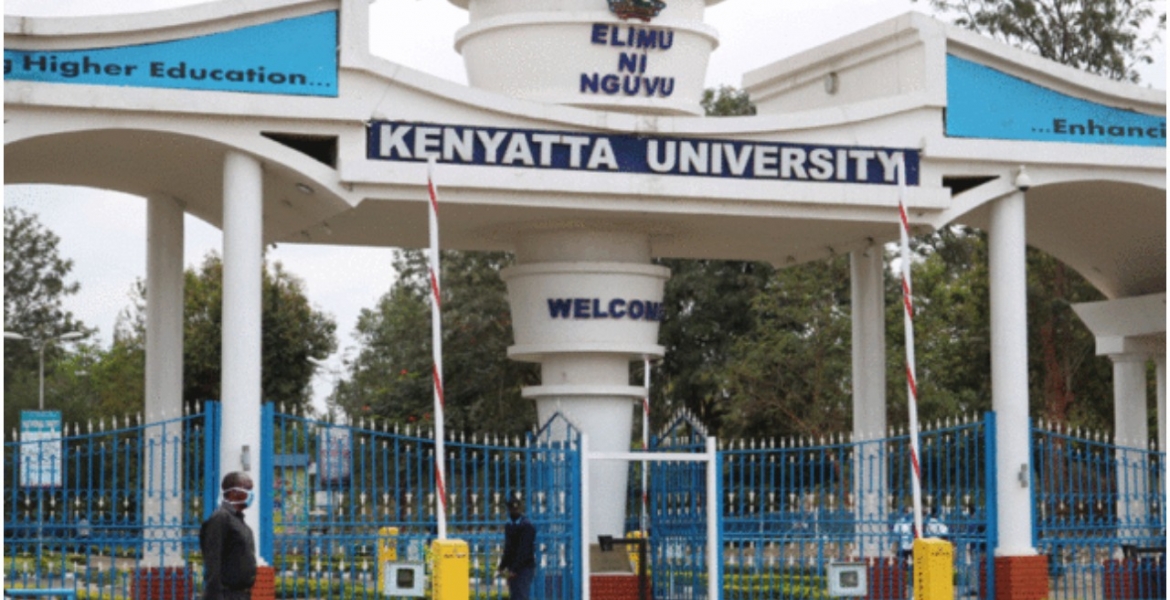 Kenya Revenue Authority (KRA) has frozen all bank accounts belonging to Kenyatta University over tax arrears. 
The tax authority took the step after the institution failed to remit statutory deductions amounting to Sh2 billion. The tax arrears are part of the Sh5.6 billion the university owes to the taxman and its supplies, according to Business Daily.
A 2020 audit report by the Auditor-General Nancy Gathungu said the institution was relying on short-term loans to stay afloat, adding that it is likely to face unending financial problems in the future if no measures are taken.
"The university is, therefore, technically insolvent and if no urgent positive measures are taken to improve the financial position, it may not be able to meet its mandate in future," the report tabled in parliament reads in part.
"In addition, the current liabilities of Sh6.38 billion as of June 30th, 2020 exceeded the current assets by Sh1.58 billion, resulting in a negative working capital of Sh4.8 billion."
The report revealed how Kenyatta University was channeling funds collected from pensions, salary taxes, and health insurance contributions to other expenditure streams.
The institution is said to have paid its workers this month using cheques that were later rejected by banks, lifting the lid on the worsening financial problems at the State-run university.