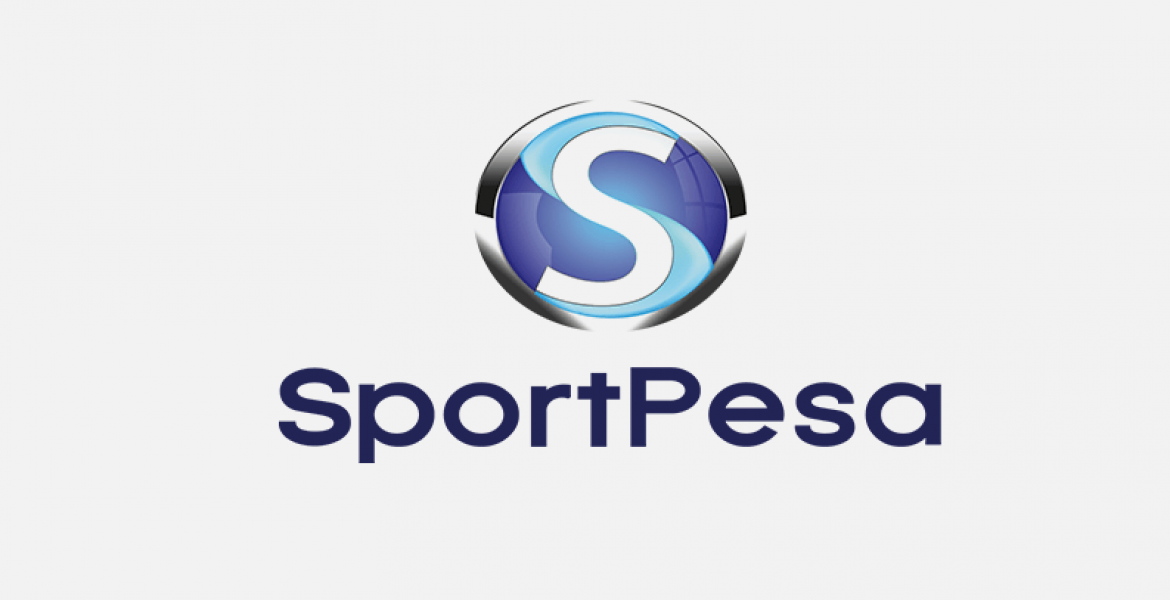 Kenya's largest betting company, SportPesa has shut down operations in the country citing hostility from the government.
SportPesa announced the move following its recent taxation and regulatory tussle with the Kenyan government, which saw its license withdrawn.
The bookmaker is protesting the government's decision to impose a 20 percent tax on all betting stakes, a move it termed as ill-advised.
"Sportpesa is disappointed with the decision by the Kenyan legislature to impose a 20% excise tax on all betting stakes. The tax is based on a fundamental misunderstanding by the Rotich led treasury of how revenue generation works in the bookmaker industry," SporPesa said in a statement.
"Until such time that adequate taxation and non-hostile regulatory environment is returned, the SportPesa brand will halt operations in Kenya."
It added: "Further compounded by the currently in-effect 20, withholding tax on winnings, the economic incentive to place bets will be completely removed as the taxes deprive consumers of their total winnings," said SportPesa.
SportPesa's announcement came hours after another gaming company; Betin issued a notice of termination to all staff in Kenya citing financial constraints occasioned by the government's clampdown on bookmakers.
"…As a result of the deterioration of the profitability, the management has had to rethink its operations model and proceed with the exercise of termination on account of redundancy," Betin said in a memo.
Betin said its officials had several meetings with relevant government entities regarding the renewal of the company's license without much success.
The positions of all staff will be rendered redundant on October 31st, 2019 in line with the Employment Act 2007, Betin said in the memo.
 "We shall have consultations with employees in an effort to achieve smooth redundancy process," read the memo.
SportPesa and Betin were among 27 betting companies whose licenses were revoked and their foreign directors ordered out of the country.