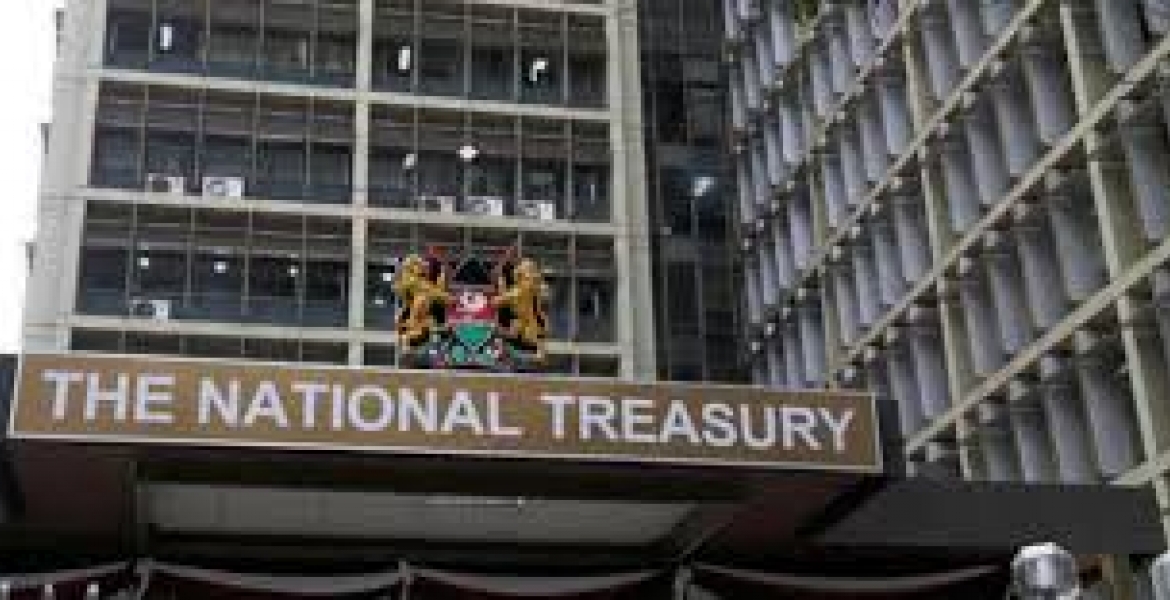 Members of the National Assembly Finance and National Planning Committee have rejected a proposal by National Treasury to repeal the interest rate capping law.
Members of the committee argued that repealing the law would subject Kenyans to expensive credit at the expense of lenders.
National Treasury is seeking to revise section 33 (b) of the Banking Act through the Finance Bill 2019, which is currently before the National Assembly.
Speaking on Monday during a meeting with acting Treasury Cabinet Secretary Ukur Yattani and officers from Kenya Revenue Authority (KRA), MPs said they are opposed to the move as it would make bank loans expensive for Kenyans.
CS Yattani told members of the finance committee that the capping of interest law had denied SMEs loan facilities as banks prefer lending the government because it is less risky. 
"The noble move of capping the interest rates has not worked. The controls have had serious effects on the credit to the SMEs, a concern for policymakers as it has curtailed borrowing," Ukur noted.
"It is time to review this. The interest rate caps must be removed." 
Yattani indicated that private sector credit reduced by four percent from 76.8 percent since the interest capping law was introduced while lending to the government grew by 2.3 percent from 19.9 percent.
However, MPs said they would not allow Kenyans to be subjected to expensive loans so that commercial banks, most of them foreign, can make abnormal profits and have it repatriated to their mother countries.
 
"I disagree with you. The banks decide who to give credit to. The removal of interest caps will only benefit few shareholders and encourage capital flight," MP Samuel Atandi said.
Atandi instead urged the government to stop borrowing from local commercials banks, arguing that this was to blame for the high cost of credit to the SMEs.
"Make banks lose the alternative by avoiding borrowing from them and have KRA aggressively involved in collecting taxes to finance the budget," he said.
The Banking Act was amended in 2016 to introduce the interest rate caps limiting borrowing rates to four percent above the Central Bank of Kenya's (CBK) rate.