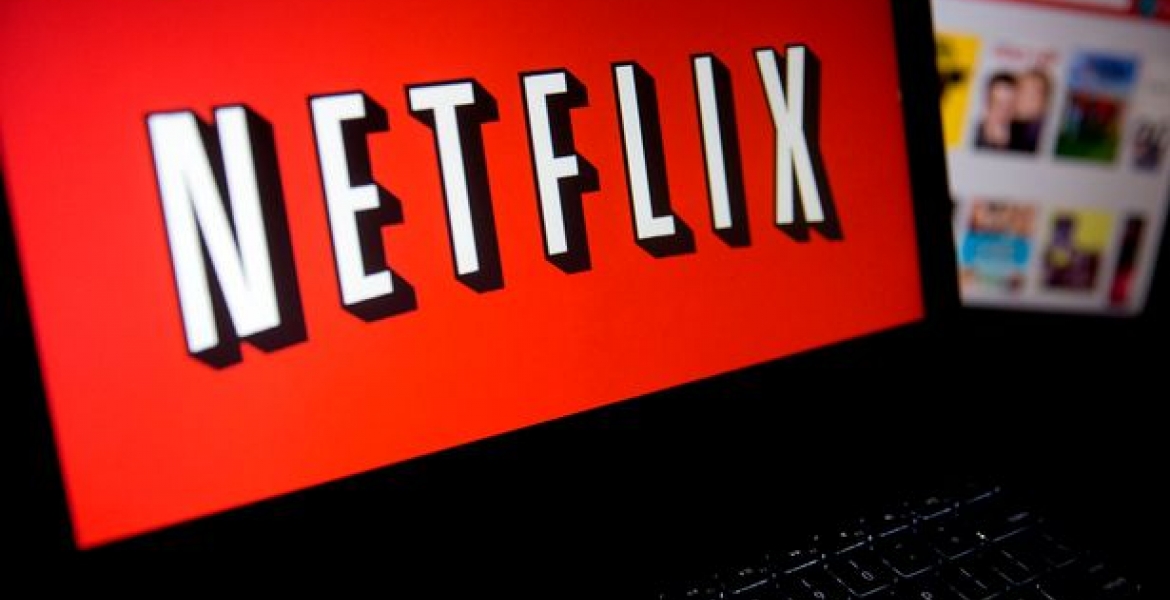 The government is working on a policy that will be used to tax online streaming services such as YouTube and Netflix.
Communications Authority (CA) director-general Francis Wangusi said the ICT ministry is in the final stages of developing the framework that will target foreign online streaming media services with taxes.
He said over-the-top services (OTT) will be required to declare the income they derive from Kenyan consumers under the new framework.
Wangusi claimed that online content providers exploit the Kenyan industry yet the government and artistes do not benefit from them.
"Many countries especially developed ones have policies that guide these services, and that is where we are heading to as a country," Wangusi said as quoted by Business Daily.
"I believe the OTTs will declare the correct revenues, considering that the international community is also watching them," Wangusi added.
He said the new framework will give the government powers to shut down media services providers that flout the rules.
At the same time, the Kenya Revenue Authority (KRA) announced plans to introduce tax obligations for app developers trading in Kenya. 
KRA said the taxes will affect apps with in-app purchases, those that sell goods and services and those that require users to pay before downloading.