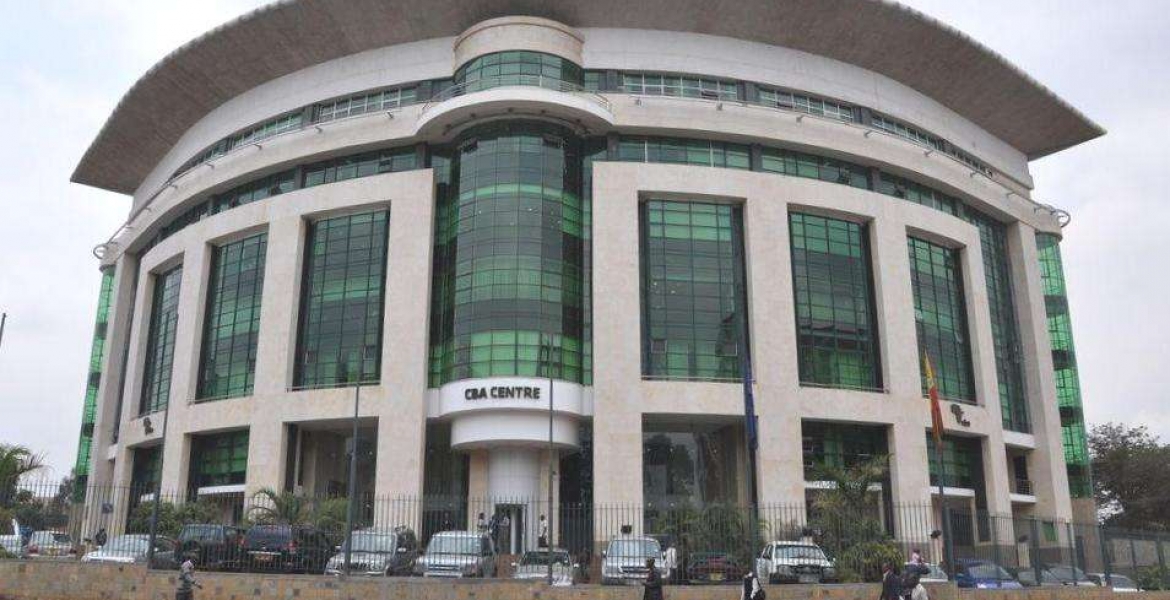 Two rich Kenyan families, the Kenyattas and the Ndegwas are set to form Kenya's third largest bank following the announcement of a possible merger of Commercial Bank of Africa (CBA) and National Industrial Credit Bank (NIC).
If successful, the merger will create the third-largest lender by assets in the country behind Kenya Commercial Bank (KCB) and Equity Bank, whose total assets stand at Sh684.1 billion and Sh560.3 billion respectively.
The entity created as a result of the merger will have Sh444.3 billion in total assets, edging out Cooperative Bank of Kenya, which will be pushed to the fourth position.
President Kenyatta's family owns CBA bank while NIC bank is owned by the family of former Central Bank of Kenya (CBK) Governor Philip Ndegwa.
The proposed deal will bring together the commercial interests of the two wealthy Kenyan families.
"The boards believe that combining the businesses of two highly profitable entities would create enhanced capacity through capital consolidation and strong liquidity to capture strategic growth opportunities," a statement by boards of the two lenders read.
"The combined group would be strongly placed to play a bigger and more significant role in the banking sector and the economies of Kenya, the region and beyond."