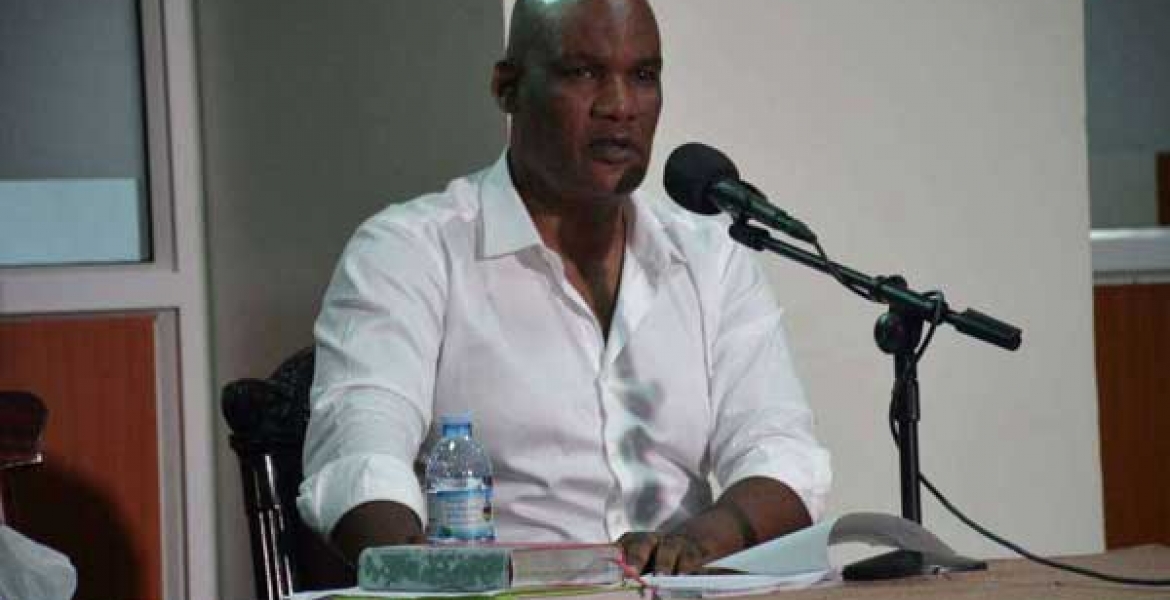 A Kenyan man in Uganda is facing land grabbing and forceful evictions of rightful owners from their land in Luweero district on the outskirts of Uganda capital, Kampala.
Ambrose Wekesa Murunga, a security expert who controversially became one of the most powerful people in Uganda's police force and also served as a technical advisor to Inspector General of Ugandan police Gen Kale Kayihura, was last week arrested and detained by the Commission of Inquiry on Land Matters in connection to alleged illegal land dealings, but was released on a police bond pending further hearings.
Records indicate that Murunga is a Kenyan citizen born in Trans Nzoia County, and is accused of forging his nationality to acquire over 400 acres of land under Mailo tenure (a land ownership system in Uganda) in Gayaza Village, Butuntumula sub-county contrary to the Ugandan Constitution and the Land Act.
Evidence before Justice Catherine Bamugemereire showed that the Kenyan forged his birth certificate, evaded taxes, and holds large chunks of land in the neighboring country despite being an immigrant and with no genuine work permit.
He is also accused of possessing fraudulently acquired land title after colluding with land registrars at Bukalasa land registration office in Luweero district. He further faces charges of criminalizing, arresting and detaining residents with a view of evicting them from a land they have owned for decades.
"Is it not true that you were going to use your office and you were going to use all means to ensure that people leave that land and you get vacant possession?
Is not true that you actually abused the office because you must have been working for somebody that you have not told us and because of the nature of your evidence you will have to tell us…?" Murunga was quizzed by Justice Bamugemereire who later handed him over to investigators for further grilling.
"You actually abused your office, used our police officers to go and terrorize those citizens who had been lawfully, quietly and peacefully living on their land. We would like to know the land officers you were working with and the big people you are working for or helping you to do that," the judge declared.