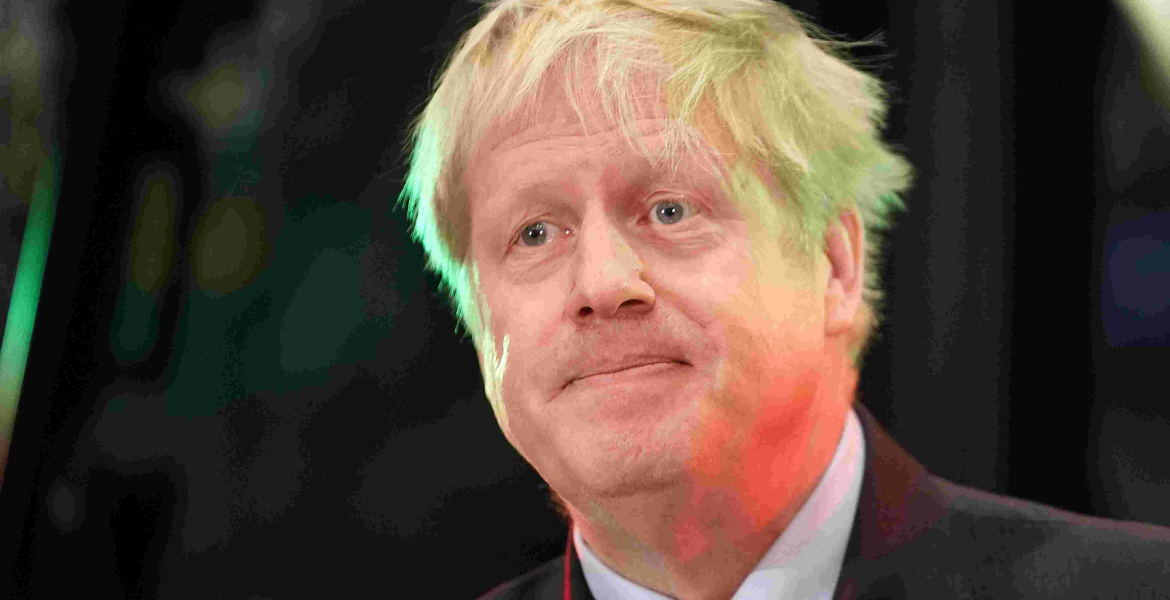 Former London Mayor Boris Johnson is the new Prime Minister of the United Kingdom.
Boris becomes the British Prime Minister after he was overwhelmingly elected as new Conservative Party leader by members in an election held on Tuesday.
He garnered 92,153 votes ahead of his closest rival Jeremy Hunt who got 46,656 votes.
Boris, who previously served as UK Foreign Secretary and Member of Parliament for Uxbridge and South Ruislip, takes over from Theresa May who resigned this month over failure to deliver Brexit.
In his acceptance speech, Johnson praised his successor, saying it had been "a privilege to serve in her cabinet."
The 55-year-old promised to "deliver Brexit, unite the country and defeat Jeremy Corbyn".
"Many congratulations to@BorisJohnsonon being elected leader of@Conservatives- we now need to work together to deliver a Brexit that works for the whole UK and to keep Jeremy Corbyn out of government. You will have my full support from the back benches," Theresa May tweeted.
United States President Donald Trump congratulated Boris on his election as the UK PM.
"Congratulations to Boris Johnson on becoming the new Prime Minister of the United Kingdom. He will be great!" Trump tweeted.