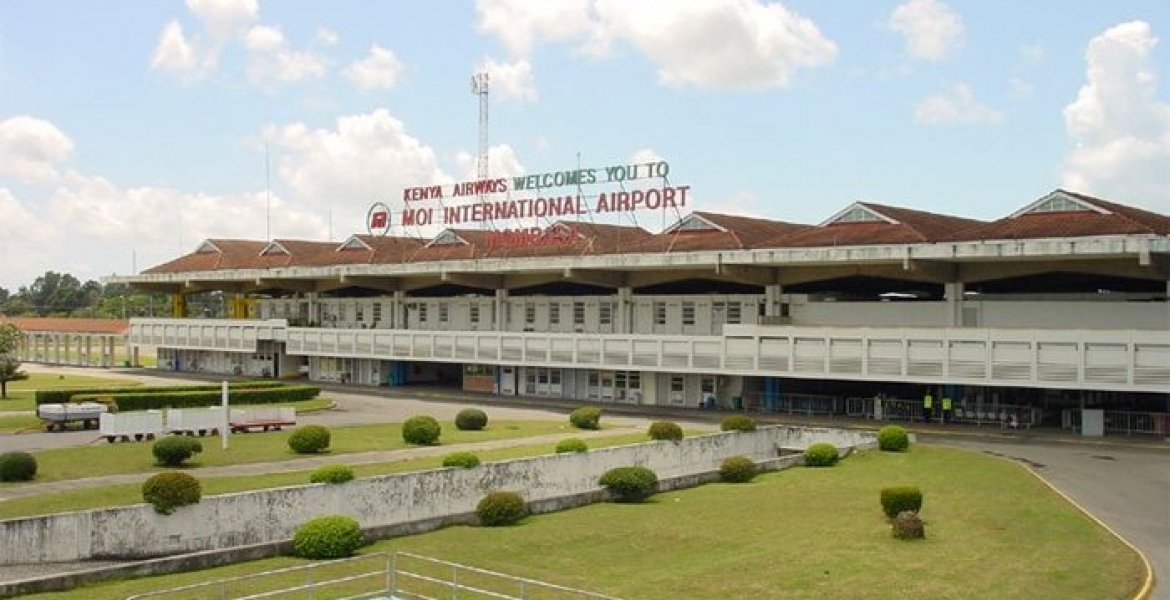 Moi International Airport (MIA) in Mombasa is set to undergo a major upgrade at a cost of Sh7 billion.
Transport Cabinet Secretary James Macharia says the funds will be used to refurbish airside pavements and airfield lighting system in the facility.
The upgrade, the Cabinet Secretary says, aims at attracting more charter planes to the coastal city, maintain the facility's excellent safety record as well as boost its efficiency.
The French Development Agency (FDA) will fund 93 percent of the project while Kenya Airports Authority (KAA) will provide the rest. The World Bank will cater for consultancy services.
"Moi International Airport is the main airport serving the coastal area and the principal port of entry for tourists, business travellers and others visiting the region, both from within and without the country."
"It is worth noting that about 80 per cent of international tourists and the overwhelming majority of other visitors travel into the county by air," says Macharia adding that the project will be complete by 2020.
KAA boss Johnny Anderson and Tourism Cabinet Secretary Najib Balala say the upgrade of the country's second largest airport will be a major boost to tourism industry.
"With the completion of these works, we will have increased the lifespan of the runway for another 20 to 25 years and ensured the safety and passenger comfort of all travellers to Moi international Airport," Anderson says.
CS Balala notes: "If a destination like this is not accessible then the economic growth will not happen. 45 per cent of this region is tourism. This airport has been seen to be more efficient than JKIA and we are glad for the investment."
"We have had more chartered airlines, from nine charters to 15, which is a great improvement but we cannot rely on it alone. We need to have more scheduled airlines," he adds.