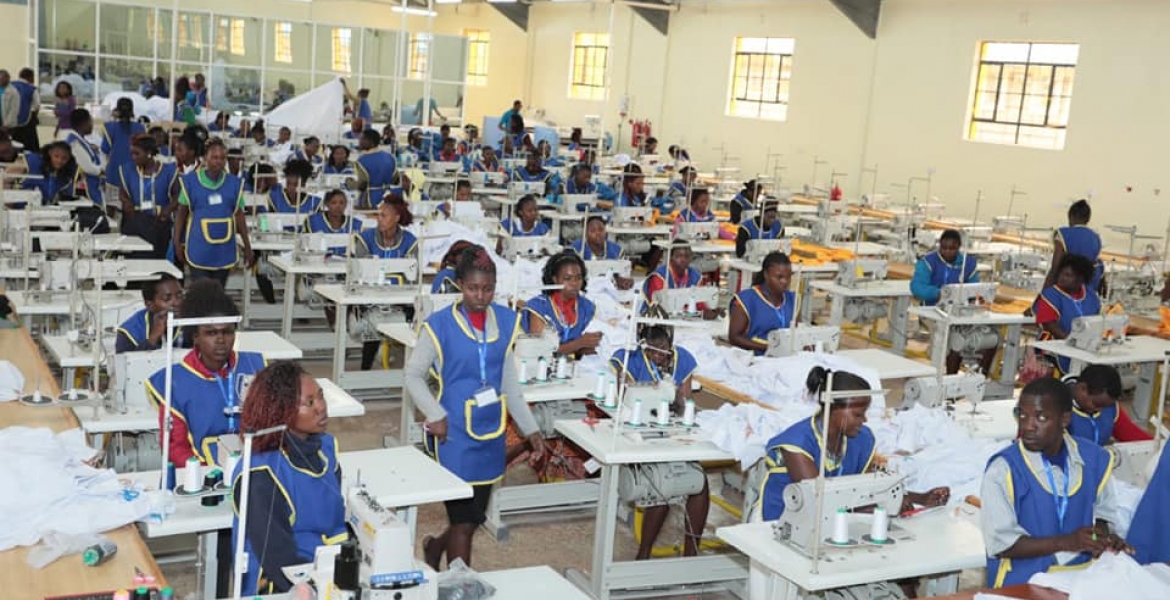 Kitui Governor Charity Ngilu has launched the first-ever garment making factory by a County government in Kenya since the inception of devolution.
Ms Ngilu says the factory named Kitui County Textile Centre (KICOTEC) will provide direct employment opportunities to more than 600 residents of Kitui.
"Over 90 percent of garment money leaves Kitui to Nairobi, Thika, Kiambu since we lack a uniform making factory here. This factory seeks to cure this situation," Ngilu said while opening the new factory.
Ngilu further says more jobs will be created since fabric, materials and accessories required for the factory will be procured from the county.
She also says the factory will reduce the cost of garments and increase revenue for the county government. "With an average of 486,000 students in both primary and secondary schools, the county will increase revenue by Sh2 billion annually," she says.