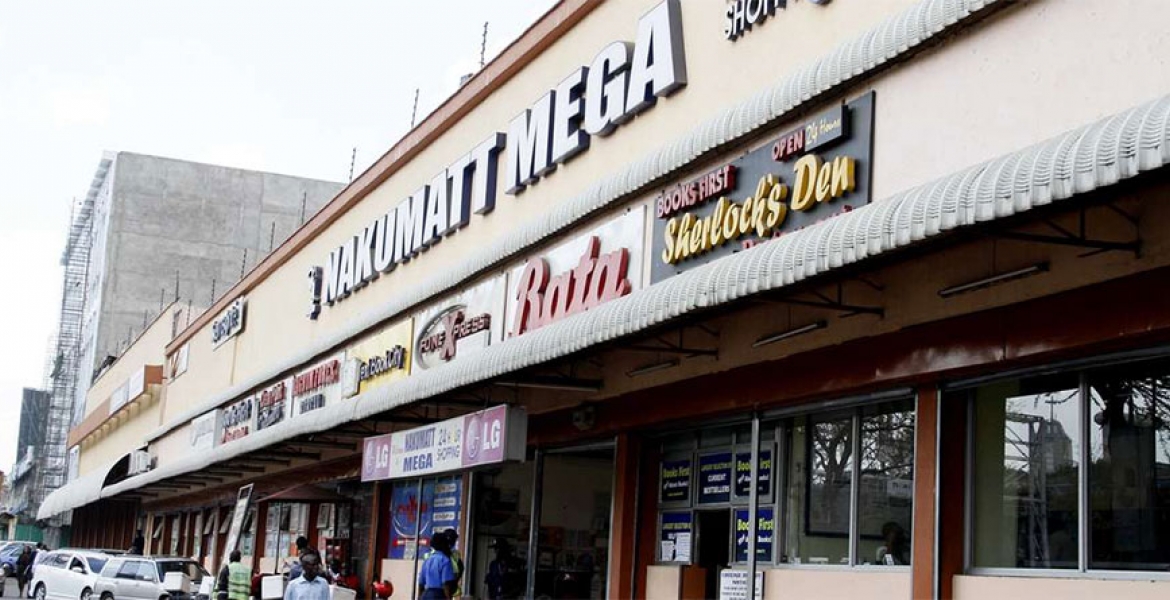 Cash-strapped former Kenyan giant retail chain Nakumatt has announced the closure of one of its most popular outlets in Nairobi.
In a notice, the Supermarket said Nairobi's Nakumatt Mega branch will cease to be operational from October 15th and urged customers to shop at the remaining outlets in the country.
The outlet has been in existence for the last 27 years and was one of the most visited branch in the country.
"Dear valued customer, Nakumatt Mega will be closed on October 15th. Thank you for shopping with Mega branch for the last 27 years. We are committed to continue serving you. We apologize for any inconvenience caused," the notice read.
The shutdown of this branch means the retail chain remains with only six outlets across the country namely; Nakumatt Prestige, Lavington, Embakasi, Mega City (Kisumu), Nakuru and Highridge, which was reopened recently.
In June,Nakumatt CEO Atul Shah announced the firm was working closely with the court-appointed Administrator Peter Kahi to recalibrate the retail chain through the remaining seven branches.
"At all the seven Nakumatt BounceBack branches, customers can enjoy a refreshed Nakumatt experience with a wide variety of shopping items. We have also rolled out special offers on more than 25,000 items to provide added value for our loyal shoppers," said Shah in June.
Nakumatt has closed more than 25 branches in East Africa after it was unable to settle Sh30 billion debt owed to its suppliers, landlords and creditors.