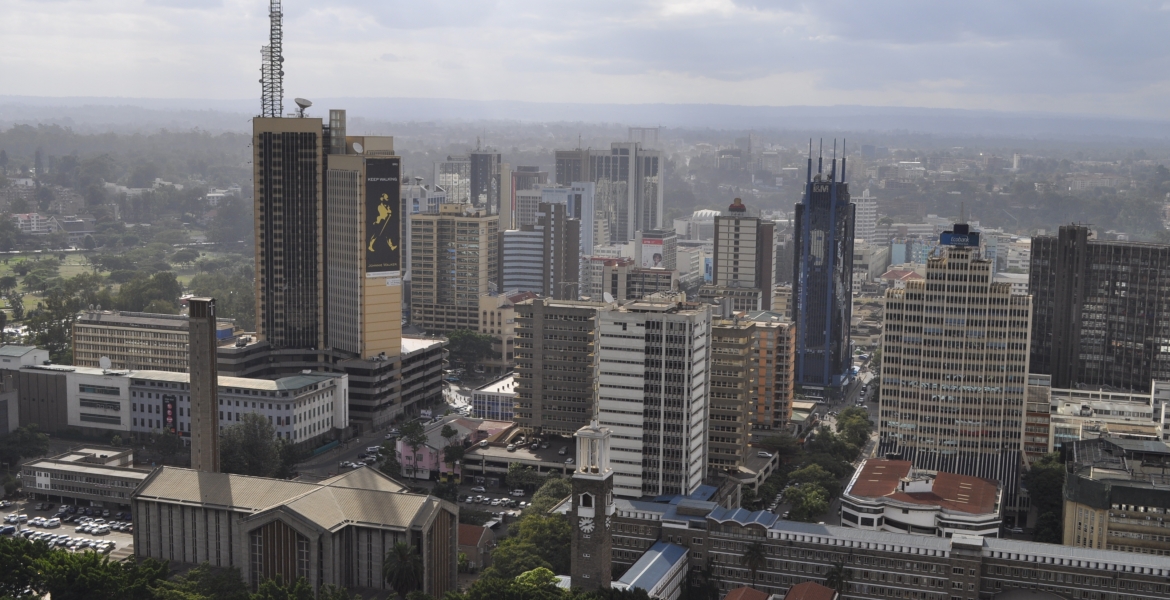 180 Kenyans defied last year's sluggish economy to enter the exclusive club of dollar millionaires. This effectively increased the number of individuals with a net-worth of more than Sh500 million to 1,290.
A new report indicates that the turbulent economic times precipitated by drought and prolonged electioneering period didn't stop individual wealth growth among a select few.
Data by Knight Frank's Wealth Report shows that there was a 16.2 per cent increase in the number of high-net-worth individuals from 1,110 recorded in the previous year.
The report further indicates that, of the 1,290 dollar millionaires, 90 were worth Sh5 billion, with less than 10 individuals estimated to have a net-worth of more than Sh50 billion.
The report also shows that Nairobi's population of the wealthy individuals grew at the fastest rate in 2017, beating its peers in the region. 81 per cent of wealth advisors in Kenya said they expect their clients' wealth to grow this year, compared to five per cent, who expect it to decline.
"This expectation of increased wealth underlines the confidence that Kenyan high net worth Individuals have in the future economic performance of the country," said Ben Woodhams, Managing Director at Knight Frank Kenya on Thursday.