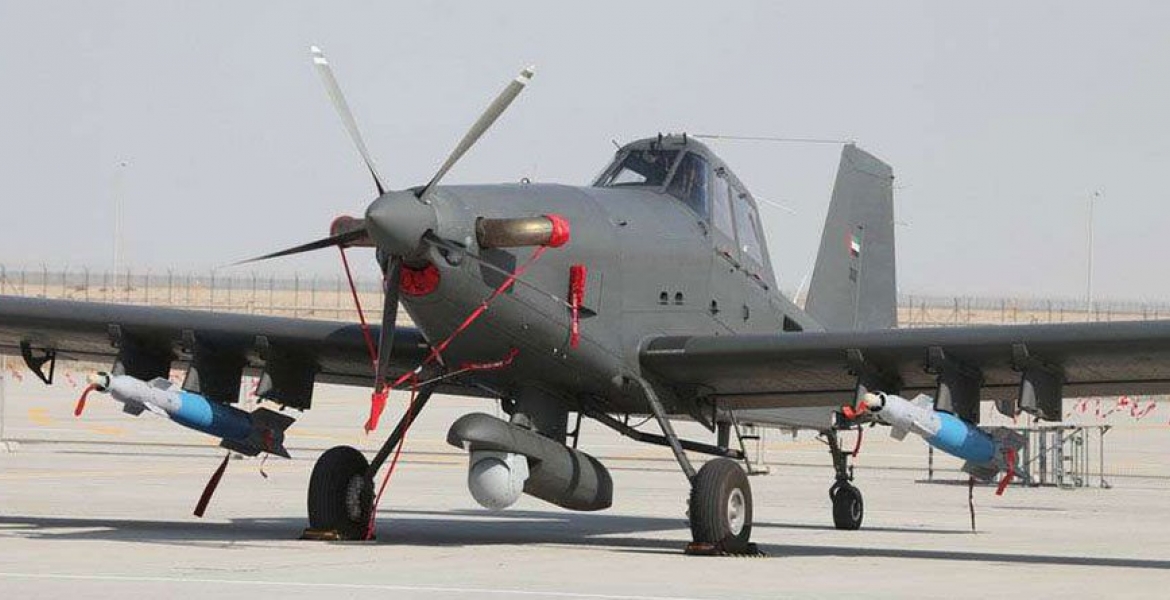 The plan by Kenya to purchase Sh43 billion military aircraft from the United States hangs in the balance after government failed to reach a binding agreement with the vendors within the set time frame.
The US Government Accountability Office (GAO) said that Kenya failed to commit to the agreement for the acquisition of 12 militarised Air Tractors, rocket launchers, machine guns and guided bombs, whose order was first made in December 2015.
Kenya failed to honor two deadlines, one in June 2017, where officials cited the August 8th 2017 election as reason for not completing the purchase and the September 16 extended deadline.  
The US government said it had not received any updated from the Kenyan government since mid 2017 and Kenya risks losing the deal.
"We haven't had any new updates. I'm not sure if there was any further deadline extension from the one in September," US Government Accountability Office director for acquisition and sourcing management William Woods said.
To acquire the arms, Kenya needed to sign off several administrative and technical details of the deal, which included the specific number of aircraft it wanted to purchase, munitions configurations, timelines for equipment delivery and final costs per equipment.
"The Air Force authorised an extension, giving the Kenyan government until September 16, 2017, to make a determination. As of August 30, 2017, the Kenyan government had not formally agreed to the offer," GAO says in its September report – when the second deadline expired.
The plan to acquire Sh43 billion ($418 million) arms package was first made public in January 2017 by the US Defence Security Co-operation Agency under its foreign military sales, a programme that enables countries to get best arms deals from American contractors.
Kenya expected to use the weapons to boost the strength of its military in the war against terrorism threat posed by Somalia-based Al Shabaab terrorist group.