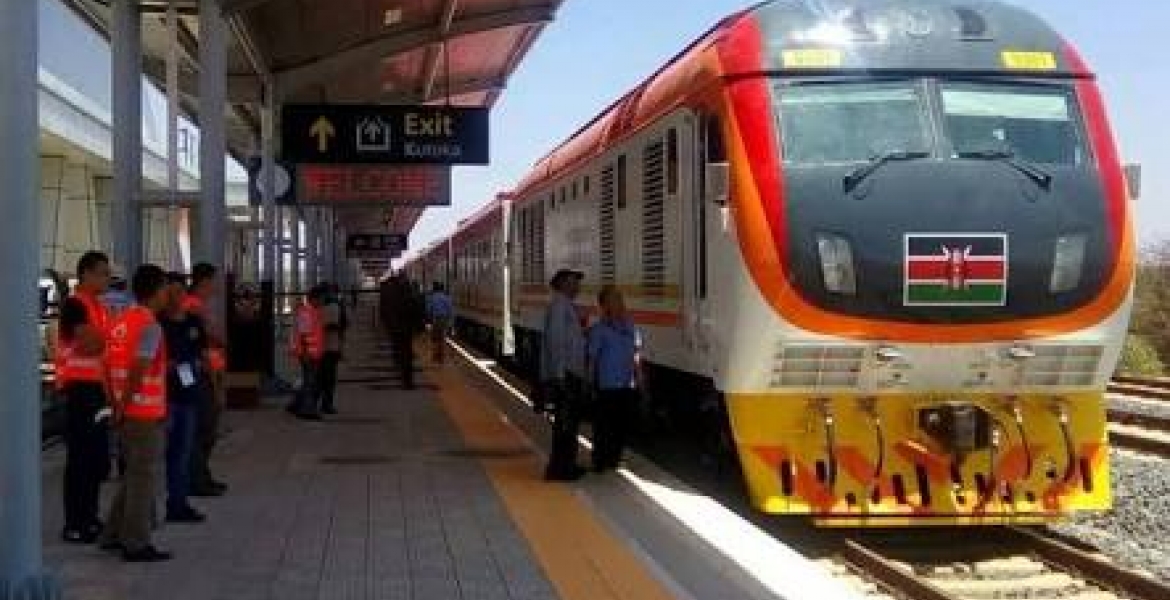 Kenya has dropped an earlier plan to electrify the newly constructed Standard Gauge Railway (SGR) line between Mombasa and Nairobi due to its high cost and the country's irregular power supply.
In a statement, Kenya Railways managing director Atanas Maina said that preliminary research show that there is inadequate demand for electric trains in the country.
The government had earlier announced it will spend Sh49 billion to upgrade the railway line into electric before 2021.
"Electrifying this line also depends on our ability as a country to finance that kind of infrastructure," said Mr Maina.
The design of the SGR rail line, which is currently run by diesel-powered locomotives creates room for the addition of a single electric line.
However, Maina said that demand for electric train does not exist in Kenya at the moment. "Those trains are designed for passenger movement in countries where the focus is to move millions of people. I do not think the demand exists in this country now," he said.