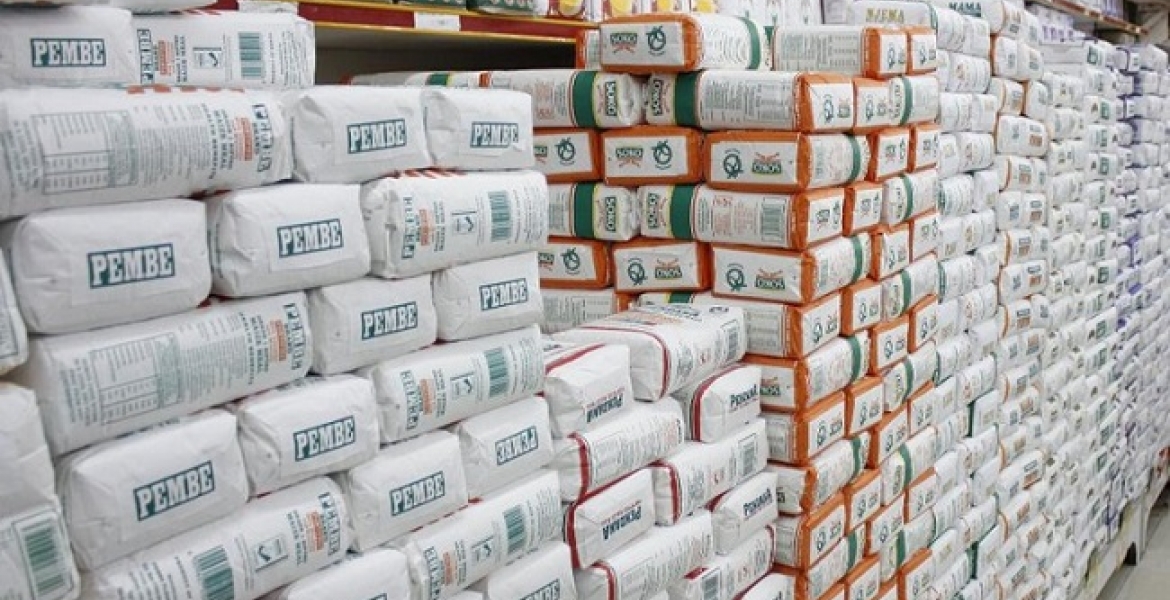 It has now emerged two families were the largest beneficiaries of the government subsidy on maize launched in mid 2017 following a shortage of the commodity that left Kenyans in 'hunger'.
The Standard reports that two Mombasa-based billionaire families pocketed Sh9 billion spent by government on the subsidy program.
Sources revealed that a majority of the 6.7 million bags of the subsidy plan were imported into the country by three companies linked to billionaire Merali and the Patel family's Export Trading firm. The two families have been in the business of buying and selling the valued commodity for decades, and have constantly continued to controversially earn billions from the hunger crises over the years.
The Meralis, through their firm The Commodity House, reportedly imported the last 38,500 bags of the subsidy plan in the Christmas week.
Speculation has it that the importers ensured the imported maize landed in the country, but not distributed to millers, before the end of the subsidy in order maximize profits. Grain Bulk Handlers, which operates the only terminal where dry cargo ships are discharged is said to have raised concerns about the piling maize stocks.
"In total, there are about 135,000 metric terms of maize and wheat in our silos awaiting collection," Michael Mwakamba, the general manager of Grain Bulk, said weeks ago.
Undee the subsidy programme, importers were allowed to import maize and sell it to government for Sh3,600 per bag. Millers would then buy the same commodity from state grain reserve at Sh2,300 a bag.
State officials said a United Kingdom international trading firm known as Holbud, also linked to Mr Merali, would import the maize under the subsidy programme.
Little is publicly known about ETC, owned by the Export Trading Group, despite being among the biggest players in commodity trading.
Termination of the maize subsidy has already caused an an increase in maize flour prices as the market adjusts to the shock.