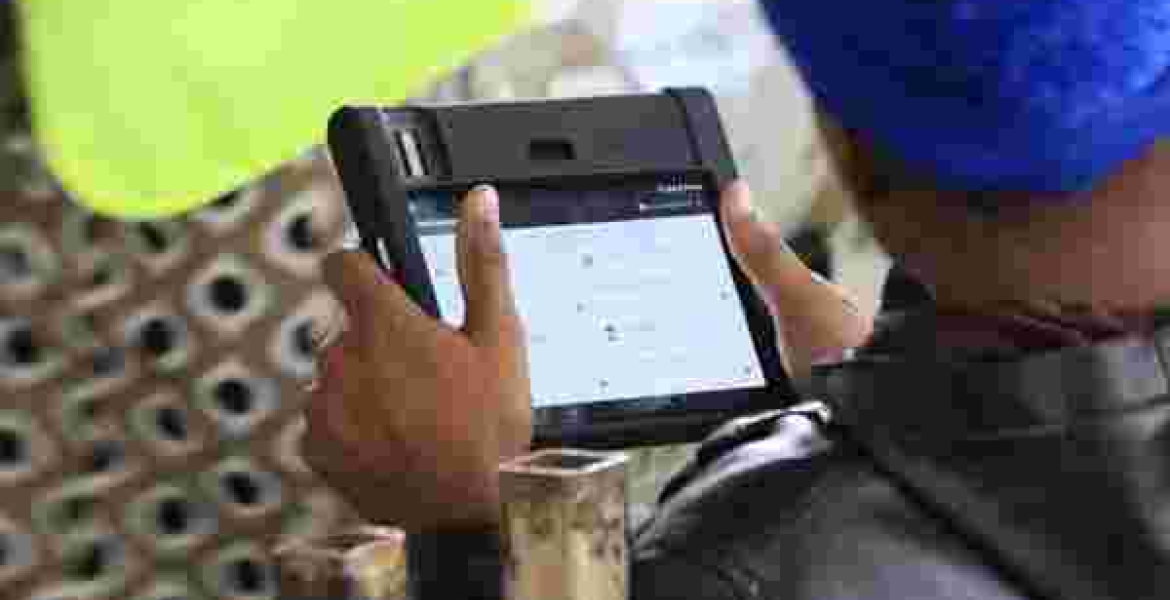 French biometrics firm OT-Morpho that supplied Independent Electoral and Boundaries Commission (IEBC) with IT services and result transmission system says it will move to court to sue unnamed individuals in Kenya and in France for defamation.
OT-Morpho said that its reputation was badly damaged after claims that the electoral commission servers were hacked into to manipulate election results.
The firm said that a forensic audit on their systems revealed that no unauthorized individuals were allowed to access into the IEBC IT system which it was supporting.
OT-Morpho Chief Operating Officer Frederic Beylier told Bloomberg it will not allow attacks that tait its name, saying they will sue for damages.
"We do not intend to become the scapegoat of the political situation in Kenya. We do not accept that reputation of OT-Morpho and its employees is tainted in any way by these allegations. This has to come to an end," Beylier is quoted by Bloomberg.
Opposition National Super Alliance (NASA) presidential candidate Raila Odinga has continued to insist the system was hacked into and the August 8th presidential results were interfered with to the advantage of President Uhuru Kenyatta.
Raila filed a petition at the Supreme Court following the declaration of Uhuru as the winner of last month's poll. The court overturned the poll claiming the electoral commission failed to adhere to dictates of the constitution in conducting the election.
The OT-Morpho official did not, however disclose the identities of the persons it wil be taking to court.
In a letter to the French government, the opposition called for investigations on OT-Morpho for being involved in electoral fraud.