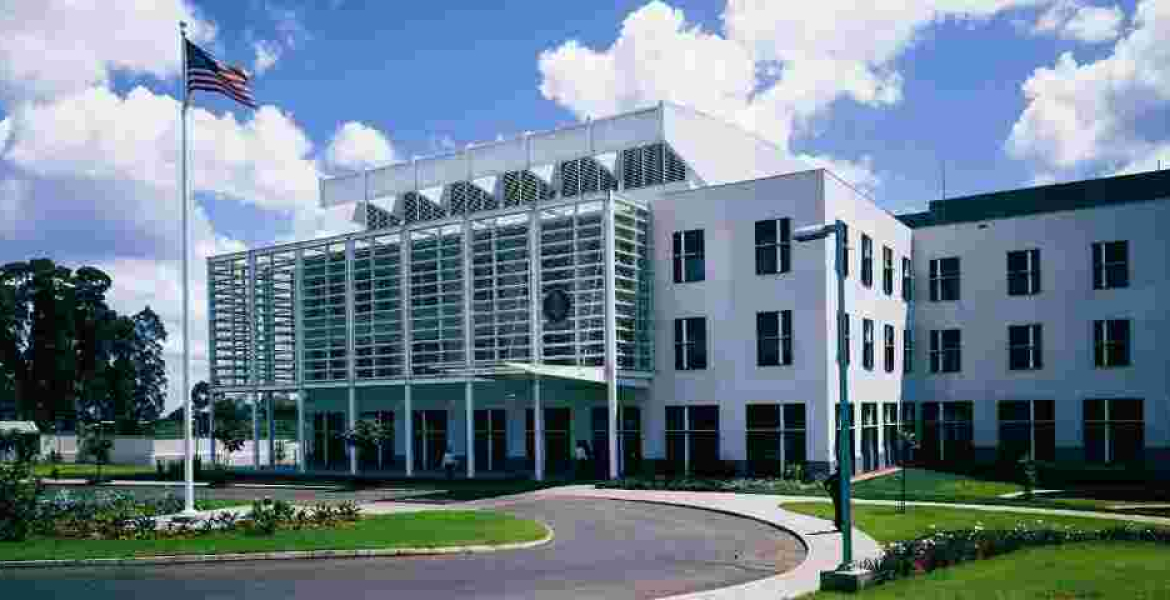 The US Government has defended the awarding of a multi-billion-shilling Mombasa-Nairobi Superhighway construction tender to an American firm in absence any competitive bidding.
In a statement by the US embassy in Nairobi, the US said the Sh300 billion Nairobi-Mombasa expressway project has been two years in the making and undergone enough scrutiny to ensure that Kenyans get value for their money and dismissed claims that it was a 'thank you gift' for supporting the sitting government.
"The US embassy does not and will not give political favours for commercial deals," said the embassy in a statement posted on its Twitter handle in response to a story carried in The Financial Standard on Tuesday.
In the story, the Standard exposed how the tender award to Bechtel International Inc had sparked wars among implementing agencies, with some terming it a 'thank you gift' to the US for unspecified support to President Uhuru's administration.
Bechtel International was handed the contract three days before the August 8th General Election, raising questions on whether politics influenced the awarding in any way.
"US private firms (bound by US anti-corruption laws) investing in Kenya's future bring jobs, technology transfer and development," said the embassy in the Twitter post.
The embassy, however, failed to explain why the project had to be single-sourced to an American firm.
There has also been outcry over the project's cost, with some terming it as inflated, the same as the standard gauge railway deal awarded to a Chinese firm.