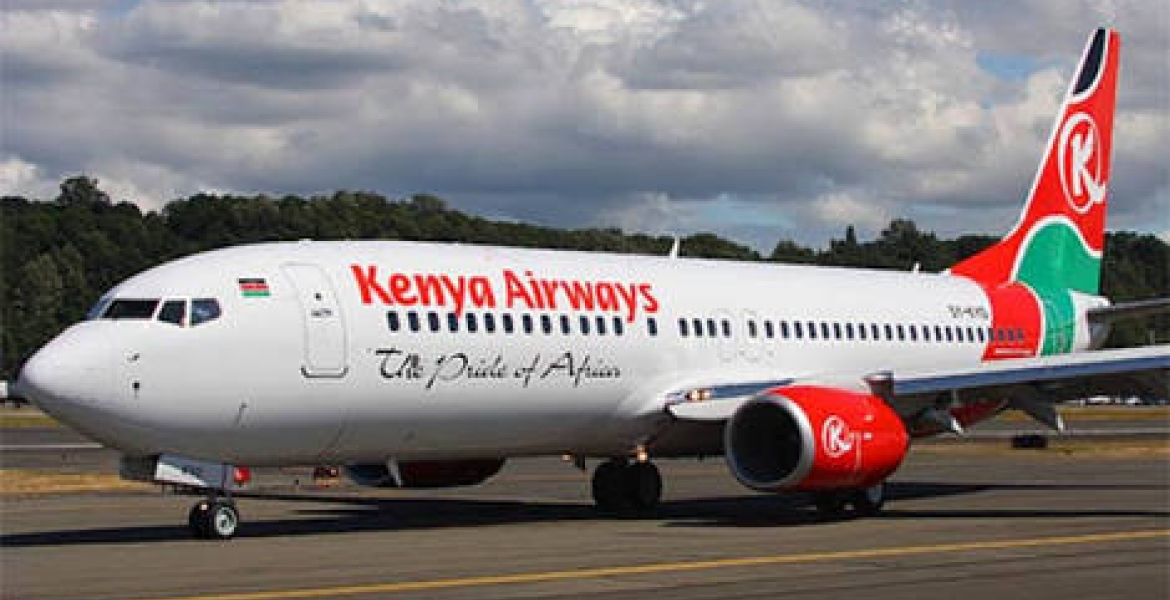 Following news that Kenya Airways will begin its direct flights plan to the United States in October, the national carrier's stock increased by Sh9.7 billion, an 11 percent rise to Sh98.3 billion.
On Thursday, the airline started selling advance tickets for its inaugural flight to John F. Kennedy International airport (JKF) in New York on October 28th, with President Kenyatta expected to be one of the passengers aboard the plane.
A share of the airline was sold at Sh17.30 by close of business Friday, up from Sh15.60 at the beginning of the week. The gain was strongly witnessed on Thursday and Friday, which has been attributed to announcement of direct flights plan.
"Kenya Airways joined the day's top gainers on the news of the expected direct flights to the US...The airline's management anticipates its daily direct flights to the United States that it launches for the first time in October to boost annual revenue by 10 per cent from 2019," said Kingdom Securities in a market brief.
KQ Chief Executive Officer Sebastian Mikosz said the launch of non stop flights to New York will significantly increase the airline's revenue by about 10 percent. "This is going to increase 2019 (revenues) by roughly 10 percent," Mikosz told reporters at an event to launch the new 15-hour route.