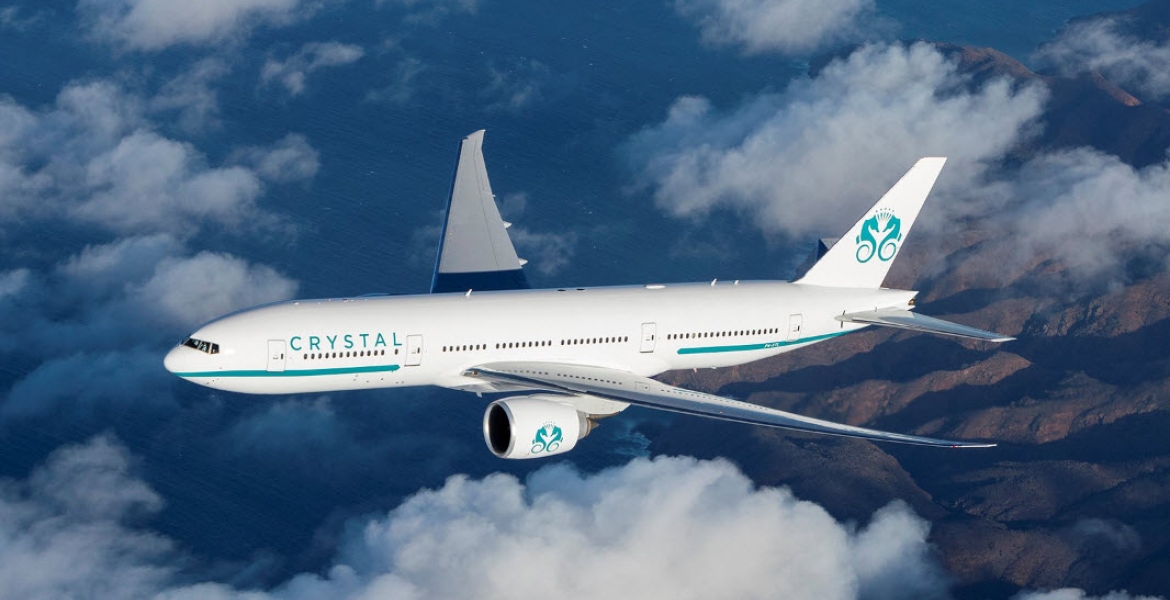 A Hong Kong-based airline operator will be launching a Sh4.6 million per ticket luxury flight to Nairobi, which will be targeting super-rich individuals from Asia keen to sample Kenya's prime holiday destinations.
Crystal AirCruises, which operates luxury private jets and resort services, announced that their first private jet flight will land in Nairobi from Hong Kong on September 30th of this year.
This comes after a good number of European charter airlines resumed their operations to Kenya as a result of improved security in the country. Kenya has spent over Sh300 billion to secure its borders and internal security, which is slowly restoring Kenya's profile as a safe holiday destination in the world.
The inaugural private jet to Kenya is owned by Genting Hong Kong and will be in Nairobi for three nights before jetting to Tahiti on October 4th. 86 guests will board the jet to the Kenyan capital, Genting said. "I am delighted that our parent company, Genting Hong Kong, is introducing Crystal Skye – a wondrous new experience to the discerning travellers of Asia Pacific," said Crystal CEO and President Edie Rodriguez.
The guests will be booked at the Villa Rosa Kempinski Hotel in Nairobi and the Governors Camp in the Maasai Mara Game Reserve in Narok.
One ticket will go at $45,000 (about Sh4.6 million) per guest, meaning it will be an exclusive service for high net worth individuals.
"Taking the art of travel to new heights, literally, Crystal Skye will cater to a clientele that can afford their own private jet but would prefer to travel with extended groups of friends and family in the most spacious aircraft in the world and entrust their journey to the vast expertise and knowledge of the acclaimed Crystal brand for an all-inclusive yet ultra-exclusive, hassle free experience," said Kent Zhu, president of Genting Cruise Lines.
He added: "As we are anticipating an overwhelming response from the region's most sophisticated and discerning globe-trotters for this extraordinary new travel option, we will be offering a limited quantity of seats for key Asian markets to ensure our valuable guests have the opportunity to experience the opulence of Crystal Skye."