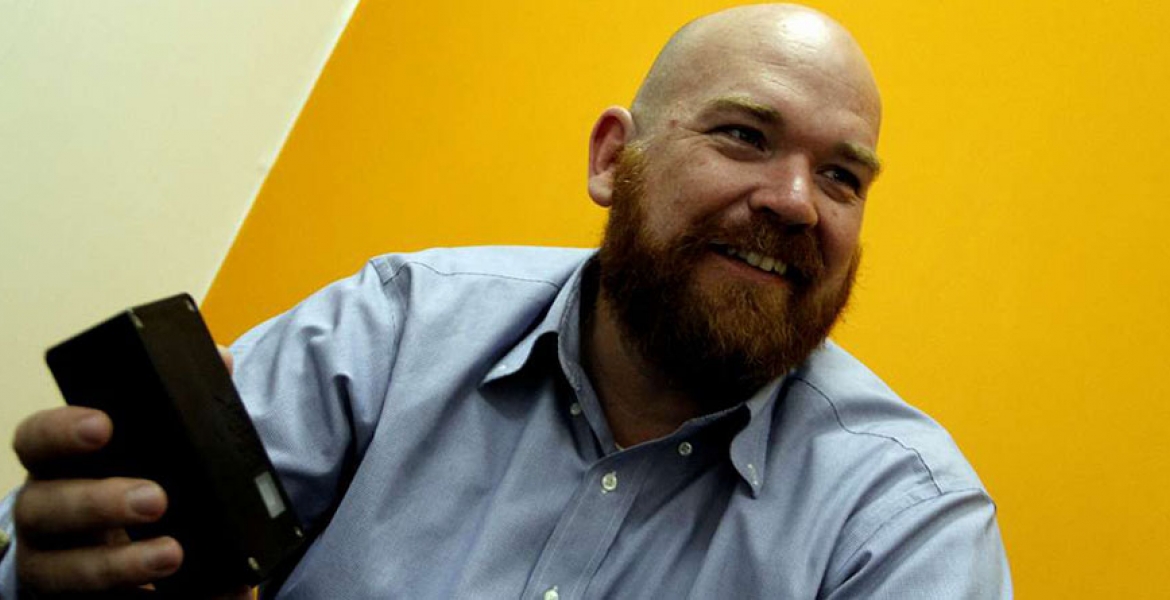 Cloud storage data firm Angani Limited shareholders are embroiled in an ownership tussle pitting United States hedge fund BSP, former Google policy manager for Africa Ory Okolloh, and 14 other local and foreign individuals and companies.
Kenyan nationals Phares Kariuki, Brian Muita and Aaron Mbowa have been taken to the court by BSP Fund, British national Ripduman Sohan, American Miguel Granier, and Kenya-based Erik Hersman and Riyaz Bachani as they seek to retain control of Angani.
The foreign shareholders argue that Kariuki and Muita were retired senior officials of Angani and have declined to relinquish control of Angani alongside Mbowa, who according to them, was "accidentally" appointed to the Board of Directors.
The three Kenyan IT specialists in return said that the foreign shareholders were attempting a coup and denied that they were removed from the board.
American firm BSP is listed as the majority shareholders of Angani with 2,619 shares, while Muita, Muita, Kariuki, Sohan and Bachani each have 2,000 shares.
Mbowa (500 shares), Africa's Talking (476 shares), Savannah Fund (238 shares), Emmanuel Kala (200 shares), Africa Angels Network (191 shares), Ms Okolloh (110 shares), Samuel Gikandi (100 shares), Eston Kimani (100 shares) and Pule Taukabong (40 shares) are other shareholders in Angani Ownership structure.
"Mr Mbowa is an accidental director in that he was accidentally appointed to Angani's Board and had agreed with his fellow directors that he would rectify the error and resign from the Board; to date he has failed to do so. The defendants jeopardized Angani's operations, resulting in inability to service its clients thereby exposing it to potential liabilities," BSP says.
BSP alleges that despite willingly leaving Angani in October, 2015 Kariuki, Muita and Mbowa have declined to handover passwords of the cloud data storage firm's technical platform. They further said that the trio has sabotaged operations, by having a competing firm, Node Africa Limited.
The three however, insist they never sabotaged Angani, and that it remains the intellectual property of Muita. They in turn alleged that Mr Bachani hired hackers to access the technical platform, after BSP and other petitioners failed to pay Muita for it.