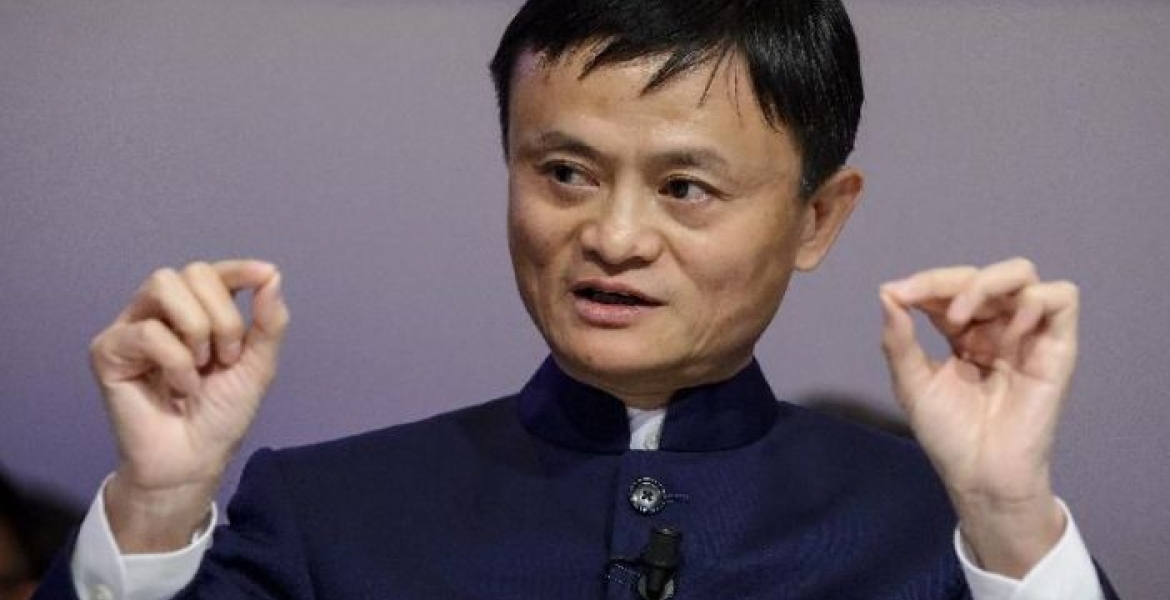 Kenya is set to receive another world high profile guest after receiving former US president Barrack Obama, Catholic Pope Francis, Israel Prime Minister Benjamin Netanyahu, India Prime Minister Narendra Mondi among others in recent years.
Starting Monday next week, Kenya will host Asia's richest person, further cementing Kenya's place as an attractive destination to world leaders and organizations. Chinese tycoon Jack Ma, Asian richest man who is the founder and executive chairman of Chinese e-commerce giant Alibaba will tour the country for two days.
While in Kenya, Jack will meet youths and share entrepreneurial skill with them. Ma is currently the special advisor to United Nations Conference on Trade and Development (UNCTAD) on youth entrepreneurship and small businesses. His wealth is estimated to be around $30 billion (Sh3 trillion) according Business Daily reports. That is nearly half of Kenya's economic output.
He will be accompanied by UNCTAD Secretary-General Mukhisa Kituyi and will meet over 500 youth entrepreneurs from Kenya at the University of Nairobi. "UNCTAD will work with Mr. Ma to explore opportunities with local businesses to participate in global trade," a brief from UNCTAD reads.