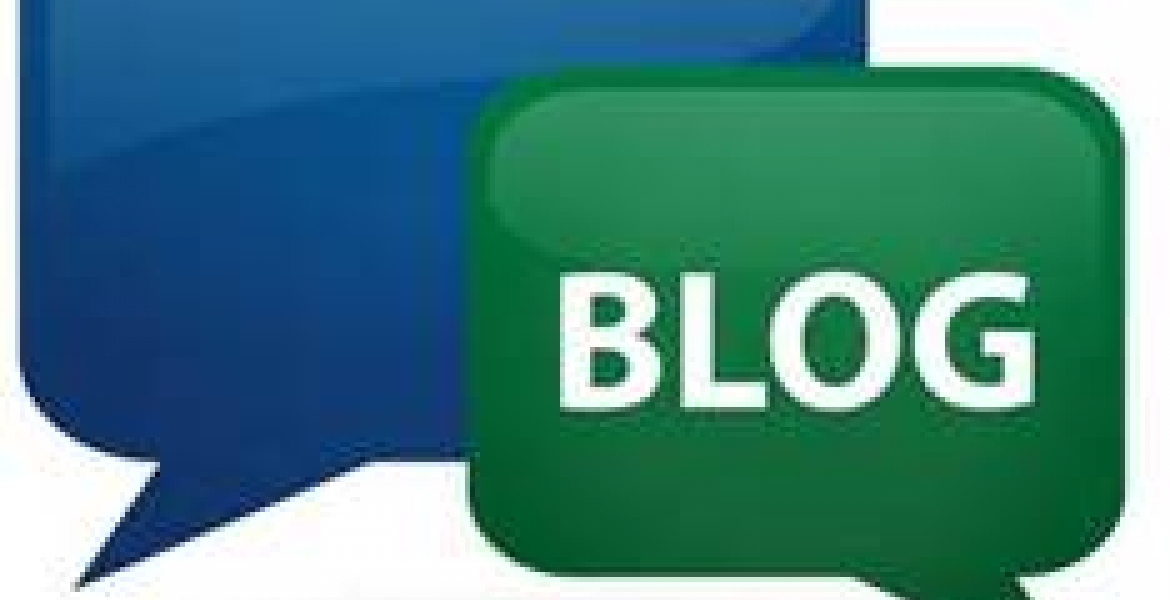 Following an agenda-setting meeting with the Devolution CS, Ann Waiguru, on August 6th at Hay Adams hotel, the following was presented as diasporas collective agenda for the Presidents attention.
----------------------------
[Greetings/Protocol]
I present this as a Trustee of the Kenyan Community Abroad (KCA), the oldest organization of Kenyans abroad, also the organization that got dual citizenship in the constitution. Together with other diaspora organizations in Europe, Asia and Africa, we form a federation that unites our common pursuits, namely, the Kenya Diaspora Alliance (KDA). This should dispel the notion that Kenyans abroad are not organized. We squabble, but we're heading in the right direction.
The following issues have been collectively agreed on in our meetings of diaspora representatives and professionals.
On diaspora voting:
The KDA recently won a case in Kenyan courts that directed the IEBC to put in place comprehensive measures enabling all diaspora Kenyans to vote; thanks to the efforts of Dr. Shem Ochuodho, a founding member of KDA.
As you are aware, only 1% of diaspora Kenyans were enabled to vote in 2013. We trust that the IEBC will not appeal this decision because we are determined to exercise the most fundamental of our rights as citizens of Kenya, towards political development and expansion of democratic space.
Mr. President, we thank you for recognizing Kenyans as your 48th County when you addressed Kenyans in the UK last year. This recognition means a lot to us, and as long as the doors of engagement are fully open to us, we will not disappoint.
On diaspora representation:
We're grateful to the Ministry of Foreign Affairs that has worked with us to produce the Diaspora Policy. We look forward to putting the National Diaspora Council of Kenya in place, a measure that will begin to concretize our role in developing Kenya through investment and philanthropy.
This should eventually necessitate the expansion of the Ministry of Foreign Affairs to become the Ministry of Foreign and Diaspora Affairs. With the 48th County remitting $1.2 billion a year, according to the Central Bank of Kenya, this resource deserves strong and reliable pillars of representation, from executive to legislative, that can dedicatedly handle a vibrant diaspora investment industry in Kenya. Allow us to invest in building the roads, schools, hospitals, and yes, replace the American Peace Corps.
I'm sure, Mr. President, that with such a structure dedicated to diaspora, the remittances will quadrupled in 5 years because of the incentive to participate in nation-building and invest safely. It's a proven formula, noting from countries that have formalized diaspora representation.
On brain-banking:
We have taken the important measure to build a database of diaspora Kenyans. This is primarily a voter's database. It will however include a brain-bank of skilled Kenyans to allow for the reversal of brain-drain, and the government and private sector can tap into it. Even before its launching date, this facility has over a thousand signed up. We aim for a million by the end of the year.
The Kenya Scholars and Studies Association led by Dr. Kefa Otiso in Ohio is ready to teach classes in Kenya online, mentor graduate students, and travel to Kenya to teach short courses. We also have diaspora initiatives such as SpotBeam ready to install tele-education equipment and software in rural schools.
On Diaspora Diplomacy:
We have thousands of Kenyan who are also American citizens. This makes them a great asset for you because their dedication is whole-heartedly to Kenya. Even when we complain against insecurity, corruption and biting poverty at home, and rightly so, we still invest our hearts and harvest in Kenya. Dual citizens have lobbying power in the US. There already exists a foundation for this, with a good number of savvy Kenyans who lobby Congress occasionally. We can influence policies on issues such as security, trade and tourism in favor of Kenya. Put us to good use.
Finally, we'd like to recognize my fellow diaspora Kenyans, especially the leaders of various organizations that struggle to do meaningful work, amidst financial hardships, petty politics and personal struggle. Keep on. It's for your work that we're able to make a major difference in Kenya.
[Closing/Protocol]
Shukran,
Mkawasi Mcharo Hall
KCA Board of Trustees