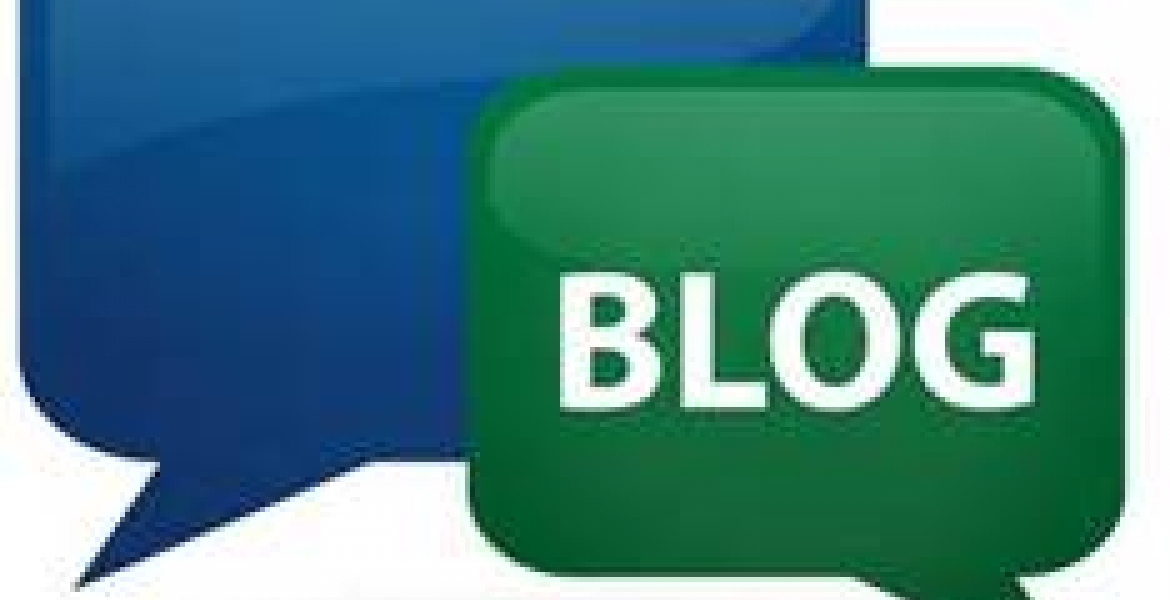 Kenyan men in diaspora, as many people refer to it, are a vilified lot. They are missing out on love from their fellow Kenyan single ladies in diaspora as they have been accused of remaining in their old ways.  Kenyan men are finding it hard to get love in the diaspora as they cannot make quick connections with the local women, while their fellow Kenyan ladies immigrants are not eager for their attention.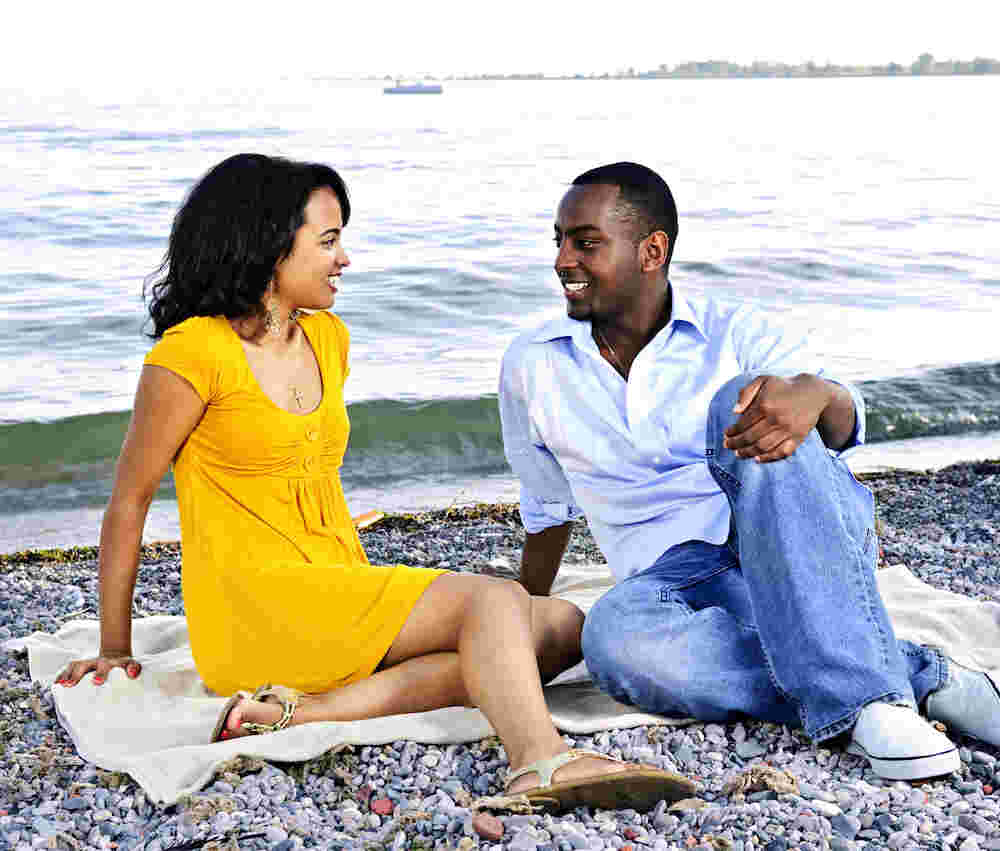 Old ways
Kenyan single ladies in diaspora have complained that Kenyan men have remained stuck in their old ways, and carried over bad habits to the new land. Despite their new found fortunes, they refuse to give up bad fashion and stick to their 'fashion sharp pointed' shoes and cowboy hats. They find the best times of their lives when quaffing liters of beer and eating 'Nyama choma' roasted meat.
Kenyan men have also been accused of not being romantic compared to their white and African-American brothers. They shy away from public displays of affection and would not touch their lovers in public on the pain of torture.
Overbearing
While Kenyan single men have a wider choice in partners as American women are less inhibited, they quickly shy away from these relationships. Unused to women who are financially independent and outspoken, they find American women are little too overbearing.  They turn their attentions to Kenyan ladies only to find that they have acquired American mannerisms and taste.
Kenyan men find it hard to use technology to get love. Dating apps and sites are unfamiliar to Kenyan men, while actually they are best and quickest means to love. If they would only learn how to build pulling profiles, they could see quick changes in their love fortunes.
Adapting
While public displays of affection are something of an oddity back home in Kenya, they are an expected feature for relationships in the diaspora. Kenyan men could learn at least how to hold hands in public if a kiss proves too torturous.
Reading through local fashion magazines and online blogs, Kenyan men could also learn a thing or two on fashion and trends. This could make their Kenyan sisters more appreciative and offer them a second chance.
Technological love
Finding love in the diaspora should not be as hard as Kenyan men take it. Dating sites are plentiful and have unlimited romantic opportunity for Kenyan men. Rather than mourning over bottles of beer they should take the initiative and build their online profiles to meet their perfect match. Its year 2016 after all!
KEYWORDS; Kenyan single men, Kenyan single ladies in diaspora