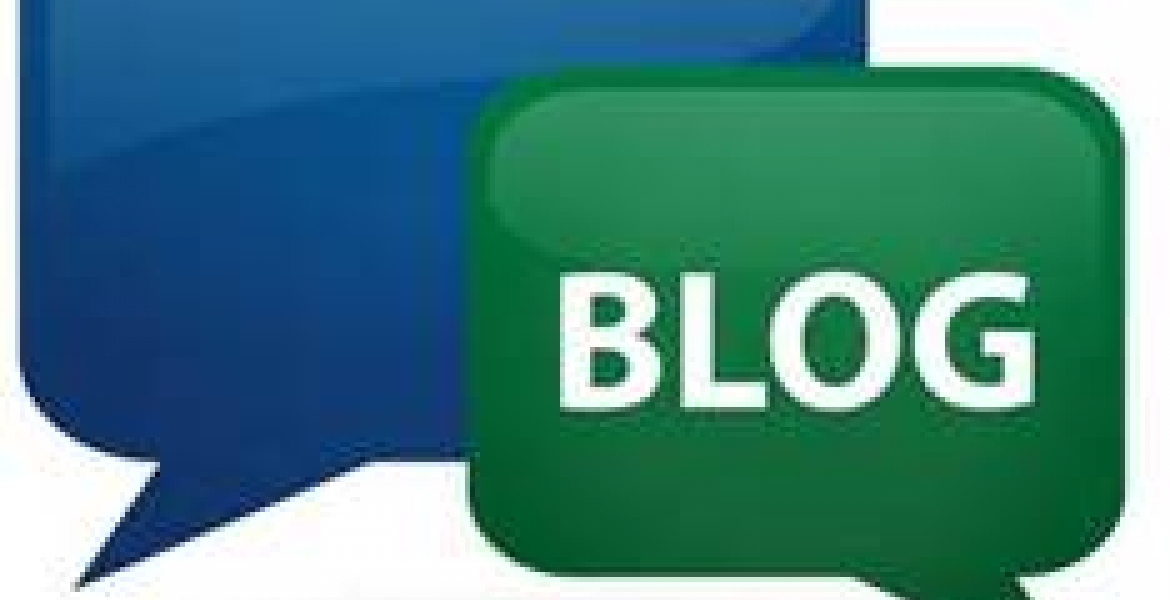 Walking into a group home and spending more than eighty hours working with developmentally disabled people and sometimes old men was not what I signed up for when I hopped into a plane to come to this new land yet certainly it is not the worst thing that has happened to me, in fact it is one of the best experiences I have had. As I write this actually, Im finding it challenging to call one of my employers to ask to be posted closer to home, not because I will be risking my job but just because I actually had fun working.
I hopped into a plane with a different set of dreams, I was going to attend law school and begin what was to be a very long and great career as one of the best lawyers this great country has. So beautiful was this dream, the picture of a beautiful wife standing in front of a cute Maserati and a mansion in the back and do not forget to add beautifully tended lawns and some long cute trees into the picture. Then that would have been enough.
Working in a group home was but just a desperate move. I was simply trying to make ends meet. I worked in the mall, folding clothes and talking to customers was not really as bad a job as it sounds however it only managed to pay my phone bill and I wasn't ready to let my dreams go yet. I remember making the hard decision, then it sounded more like scratching a couple of old folks backs after they have outlived the great part of their lives.
Eventually I talked myself into the idea and with the help of a great friend I got myself a job. I remember being scared throughout my first shift. The kind of things you are trained for are actually scary, all sorts of seizures and behaviors that need behavior plans, the kind of thing that can get that Ndondori fella scared. Frankly, those trainings sound more like being prepared to face death daily, which is definitely not the case.
Now, every time I meet someone it gets me thinking, it brings these long set of questions. I would say this environment has really prepared me for life. The guy I see in the mirror everyday now cares more about life, more about cooking, washing dishes. I have the great opportunity of working with a very old but formerly successful person.
I looked at the person and I had to think about my life after retirement, is being a good lawyer or a successful politician really enough. At some point I believe that what may sometimes look like a really big dream; the having a beautiful family, a nice home a great career is really small a dream. There must be more to life than just the simplicity of existence.
Ambition is good and looking forward to a great career is very important, but more defines life. It is the satisfaction that what you do has an impact that is the beauty of it all. Group home people don't just wash up old guys, they give people a life beyond; they give hope and offer friendships to those who had reached an end.
By Dan Irungu | danj8021@gmail.com