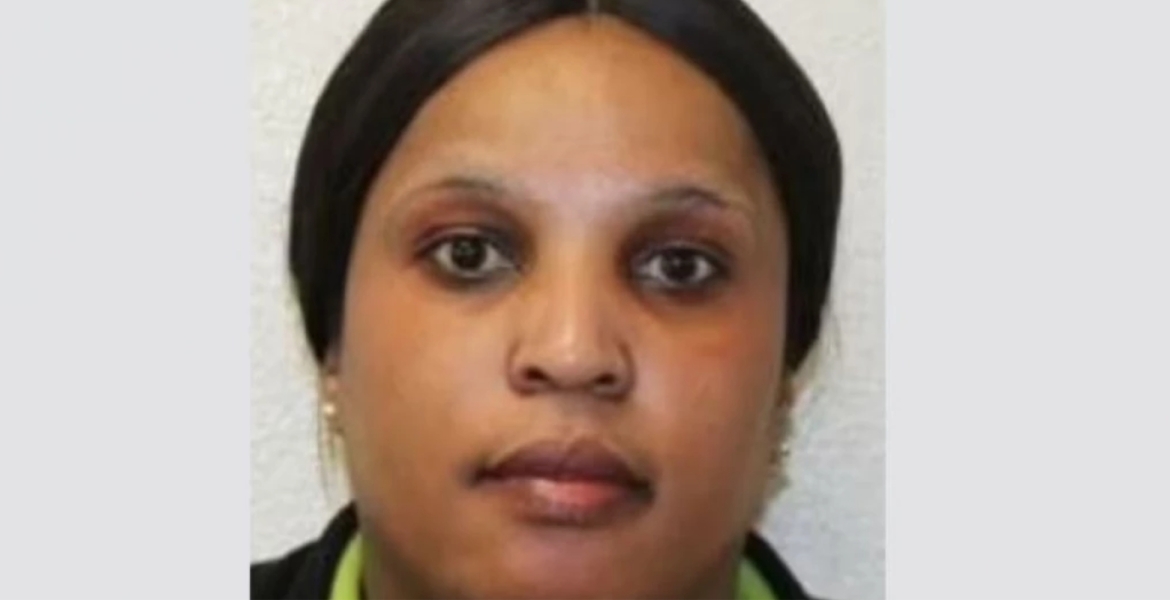 A court in the Massachusetts on Tuesday sentenced a 38-year-old Kenyan woman for her role in a fraud conspiracy involving romance scams and pandemic unemployment fraud.
Florence Mwende Musau of Canton, MA was sentenced by US District Court Judge Allison D. Burroughs to 44 months in prison and 30 months of supervised release. 
She was further ordered to pay approximately $957,000 in restitution and to forfeit approximately $350,000 and a Lexus SUV. 
Musau, who was charged in 2021, pleaded guilty to conspiracy to commit wire fraud and bank fraud. 
Musau participated in a conspiracy involving romance scams and other online frauds designed to deceive victims into sending money to bank accounts controlled by her and her accomplices, according to the US Attorney's Office for the District of Massachusetts.
"Criminals perpetrating romance scams create fictitious profiles on online dating or social media websites, gain the trust of potential victims and then direct those victims to transfer money under false pretenses," the US Attorney's Office for the District of Massachusetts noted.
To further the conspiracy, Musau used fake passports in the names of numerous aliases to open bank accounts in and around Boston to receive the proceeds of the romance scams.
She then made large cash withdrawals from those accounts in tranches of less than $10,000 in order to avoid detection and currency transaction reporting requirements. 
Musau also received the proceeds of fraudulent state pandemic unemployment assistance benefits in the names of victims. 
"As part of the scheme, Musau used at least three different aliases to open nearly ten fraudulent bank accounts and receive approximately $1 million in fraud proceeds," the US Attorney's Office for the District of Massachusetts added.