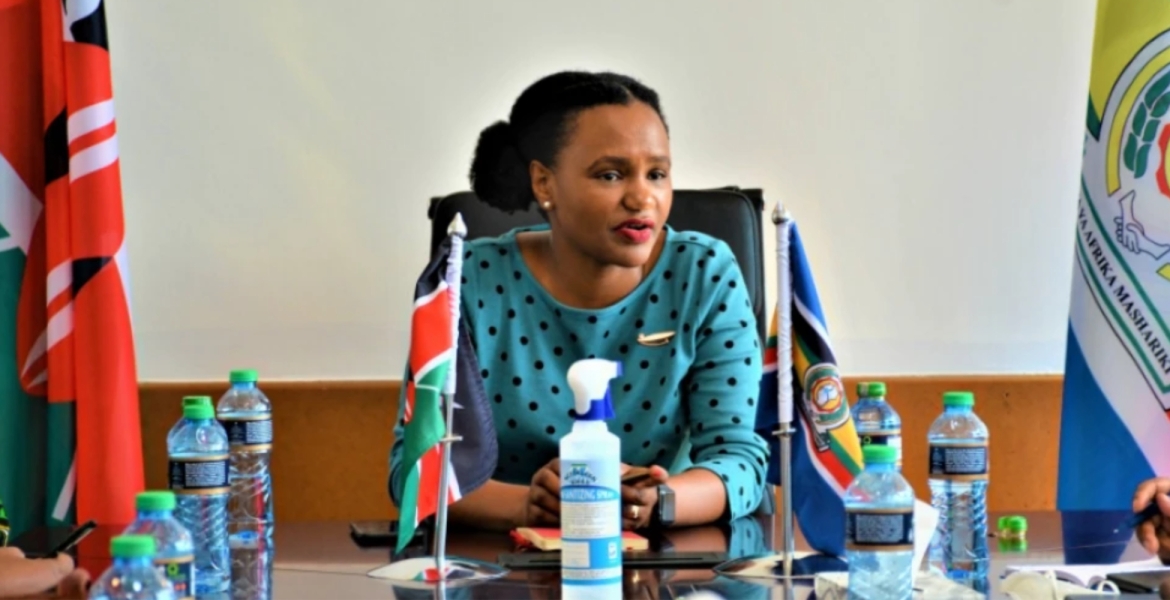 Principal Secretary for the State Department for Diaspora Affairs Roseline Njogu has pledged to advance the interests and welfare of the approximately four million Kenyans living and working abroad.
Njogu, a lawyer by profession, was appointed as the first PS for the newly created diaspora affairs department by President Ruto in November.
In a recent interview on Spice FM, Njogu said one of the department's mandates is to promote continuous dialogue with the diaspora community by having conversations where they can give their views.
The principal secretary also said she is tasked with mainstreaming the diaspora's involvement in national development processes. 
"A big part of development processes is political participation. How can we get Kenyans abroad voting? Can we have conversations about having laws that allow them digital voting or have mailing ballots," she noted.
Njogu further said her department will work to ensure the diaspora participates in the budget-making process, law reforms, and government initiatives such as the tree planting project.
She cited championing the rights and welfare of Kenyans in the diaspora as the most important part of her docket's mandate. This entails ensuring they get government services delivered to them in ways that are fast, efficient, and cost-effective.
Njogu said her department is also keen on supporting those who lost their Kenyan citizenship before the promulgation of the 2010 constitution, which provides for dual citizenship, to ensure they regain it.
In addition, she said the government plans to offer support to Kenyans abroad to ensure they invest and save more money. This includes introducing infrastructure bonds that are friendlier to the diaspora, dollar-denominated bonds, and diaspora bonds.
"A big part of this is the setting up of a diaspora investment office that helps diasporans with a lot of the questions they have on investment," she added.