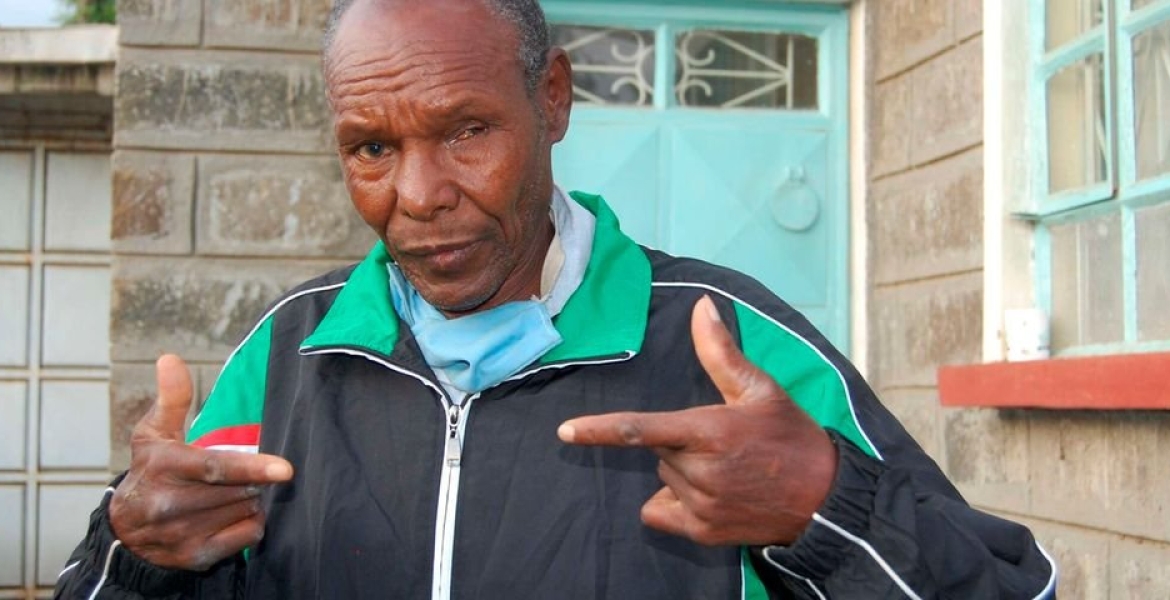 Legendary Kenyan boxer Philip Waruinge has died at the age of 77, the Boxing Federation of Kenya (BFK) announced on Wednesday.
Waruinge, one of Kenya's most decorated pugilists, died at his home in Lanet, Nakuru on Wednesday morning after a short illness. 
 
"He had a problem with his left arm for some time which we didn't take seriously but when pain persisted we took him to hospital, the left arm became numb. He was supposed to go for an X-ray Wednesday morning, but he passed on before we could take him to the hospital in the morning," his son Andrew said.
Boxing Federation of Kenya Vice-chairperson Isaac Mbote described Waruinge, who started his boxing career in the late 1960s, as one of Kenya's greatest boxers of all time.
"Waruinge was a legend. He was one of the finest boxers that Kenya has ever produced," he said.
Waruinge, who was born in Murang'a, was the first African boxer to win the coveted Val Barker trophy at the 1968 Olympics Games in Mexico City.
 
He was also the first African boxer to win three gold medals in a row in the African Championships in 1964, 1966 and 1968. He also won two gold medals in the 1966 and 1970 Commonwealth Games all in the featherweight category.
The deceased turned professional in 1973 as a super bantamweight boxer fighting largely in Japan where he earned his nickname 'Nakayama'. He retired in 1978 having competed in 25 professional bouts, winning 14, losing 10 and drawing 1.
Waruinge then came back to Kenya and settled in Nakuru where he ventured into poultry farming. He leaves behind his wife Mary and four children Andrew, Tom, Suzie and Nancy.