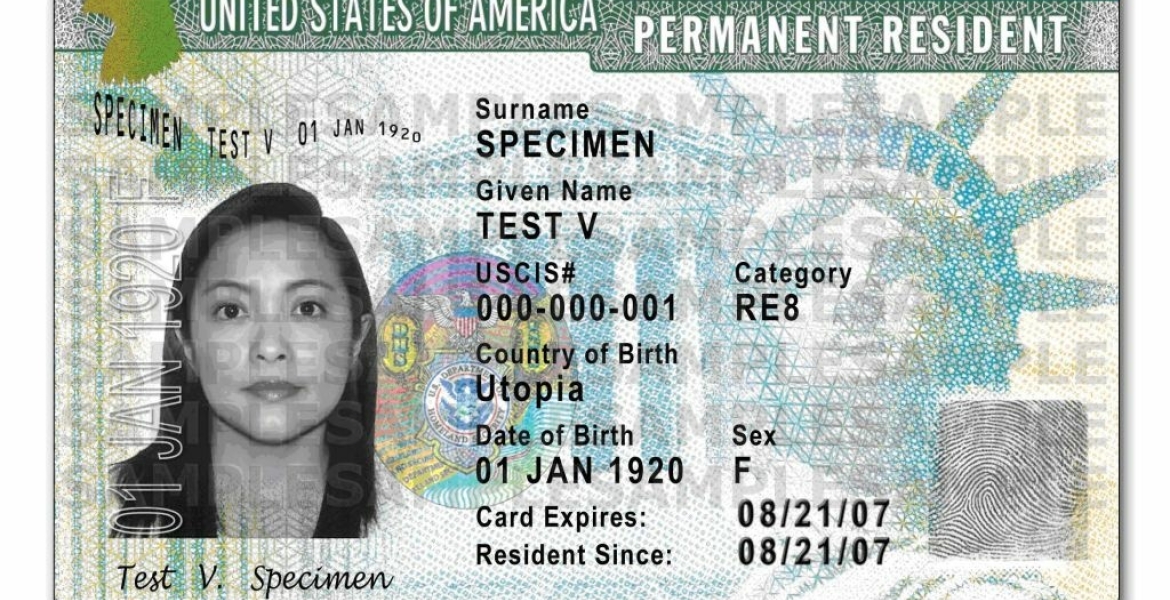 Registration for the green card lottery program for fiscal year 2024 (DV-2024) is now open. Registration began on Wednesday, October 5, 2022 at 12pm EDT and will run until Tuesday, November 8, 2022 at 12pm EST.
The green card lottery program, officially known as the Diversity Visa program, is run by the US State Department and makes on a lottery basis up to 55,000 green cards available to nationalities of countries with history low rates of immigration to the United States.
Countries that have more than 50,000 of their citizens immigrate to the US over the previous five years are excluded from participating in the program. For DV-2024, that list includes Bangladesh, Brazil, Canada, China (including Hong Kong SAR), Colombia, Dominican Republic, El Salvador, Haiti, Honduras, India, Jamaica, Mexico, Nigeria, Pakistan, Philippines, South Korea, United Kingdom (except Northern Ireland) and its dependent territories, Venezuela, and Vietnam.
To participate in the lottery, the entrant must be from an eligible country (not from any of the countries in the above list). The entrant must also have either at least a high school education or two years work experience in an occupation that requires at least two years of training or experience to perform.
Registration for entry into the lottery is done exclusively online by submitting Form DS-5501 on the DV program website. No paper submissions are accepted.
The State Department advises entrants that submissions are completely free or charge, and cautions entrants against using "visa consultants" or "visa agents". Anyone who promises to help individuals increase their chances of winning is defrauding entrants, says the State Department.
Additionally, the Department warns entrants who are selected for a visa to NOT add any person who is not legally their spouse or child to their green card application. Doing so may disqualify the winner from the process and keep the winner from ever going to the United States.
Applicants who submit an entry will receive a confirmation number in their email. Only one entry per individual is permitted. Those who submit multiple entries, incomplete entries, or  provide incorrect information will be disqualified.
Results will be available starting in May 2023. Winners will then be required to submit entries for US permanent residency, undergo background checks and interviews before they can immigrate to the US as permanent resident.
Winners who pass the interview process will be eligible to migrate to the US along with their qualifying relatives as green card holders beginning in 2024. To be eligible to migrate to the US, those selected (including their qualifying family members) must be issued with a permanent resident visa/green cad by September 30, 2024.
Kenyan nationals, including those currently living in the US on valid non-immigrant visas, are eligible to participate in the lottery.
url: dvprogram.state.gov