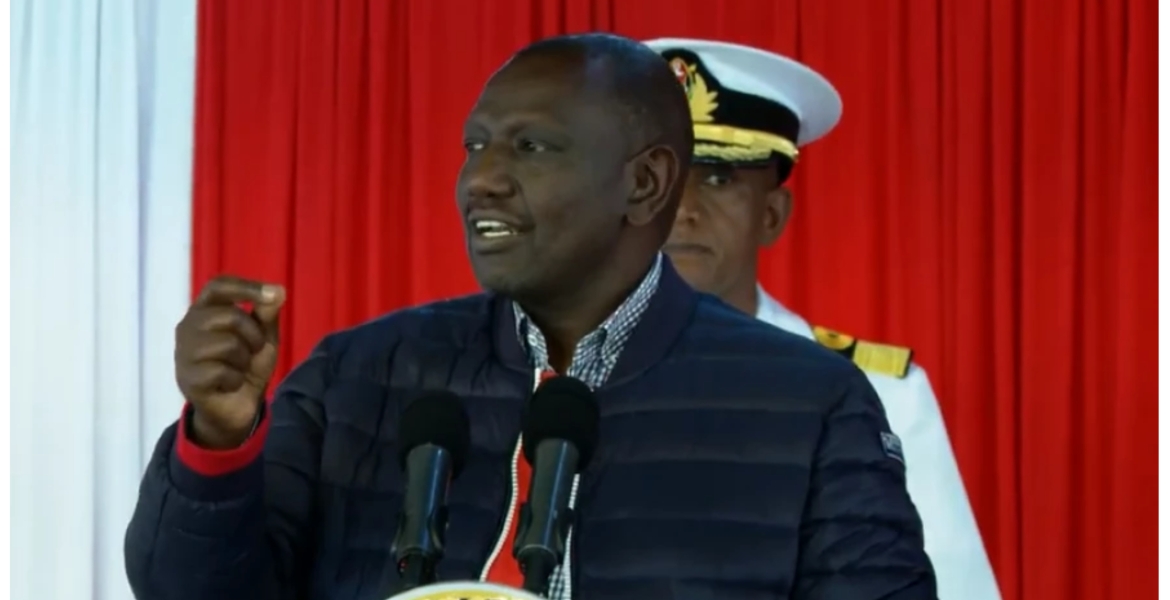 President Ruto has said that all Kenya Kwanza Alliance leaders will undergo training on table manners to equip them with the right behavioral skills.
Speaking on Friday when he opened the alliance's Parliamentary Group retreat in Naivasha, Ruto termed the table manners of some Kenya Kwanza leaders during meetings as "embarrassing."
The president intimated that some of the leaders within the outfit do not even know how to handle spoons and forks, hence the need to get training on such skills.
"Tomorrow we're going to have a session to show you a bit of etiquette, we want to show you what to do because sometimes we get embarrassed when senior people don't even know how to hold a spoon or a fork," he said, albeit on a light note.
"So tomorrow we'll take time because we want to mentor everybody. You know some people take things for granted."
Ruto, who assumed office this week, further urged senior Kenya Kwanza leaders to use the retreat that is set to run through the weekend to mentor the newcomers as they kick off their duties in public service.
"I want to ask the seniors who are here, let us take time to mentor the newcomers. Let us make it our responsibility. Don't monolize anybody, don't harass the younger ones and please be useful; show them how CDF and committees work, don't assume people know how to do stuff," he said.