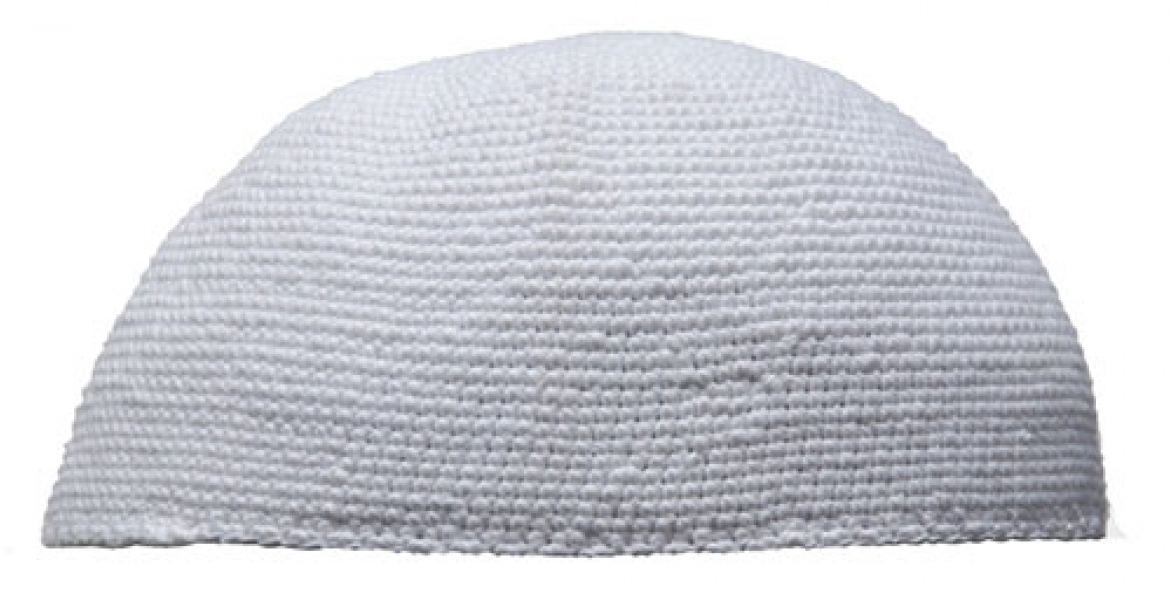 Kenyan Muslim leaders want Immigration officials to stop forcing members of the religion to remove their caps when being photographed during application for passports.
In a letter to Kenyan Immigration authorities, the leaders term the move as discriminatory since it contravenes their doctrines.
Council of Imams and Preachers of Kenya (CIPK) Chairman Sheikh Abdallah Ateka explains that the cap is a religious clothe that should not be removed haphazardly. 
"The kufis (popular name of the caps) are religious attires which cannot be removed anyhow. We write with a burden to raise red flag on the discrimination male Muslims are subjected to when seeking to get passports," reads part of the letter. 
The leaders question why members of other religions such as Sikh and Akorino are not asked to remove their head gear during the process.
 "The move is in contravention of the Constitutional freedom of worship. Every Kenyan has the right, either in person or in a community with others, in public or in private, to manifest religious belief through worship practice or observance," the Imams state.