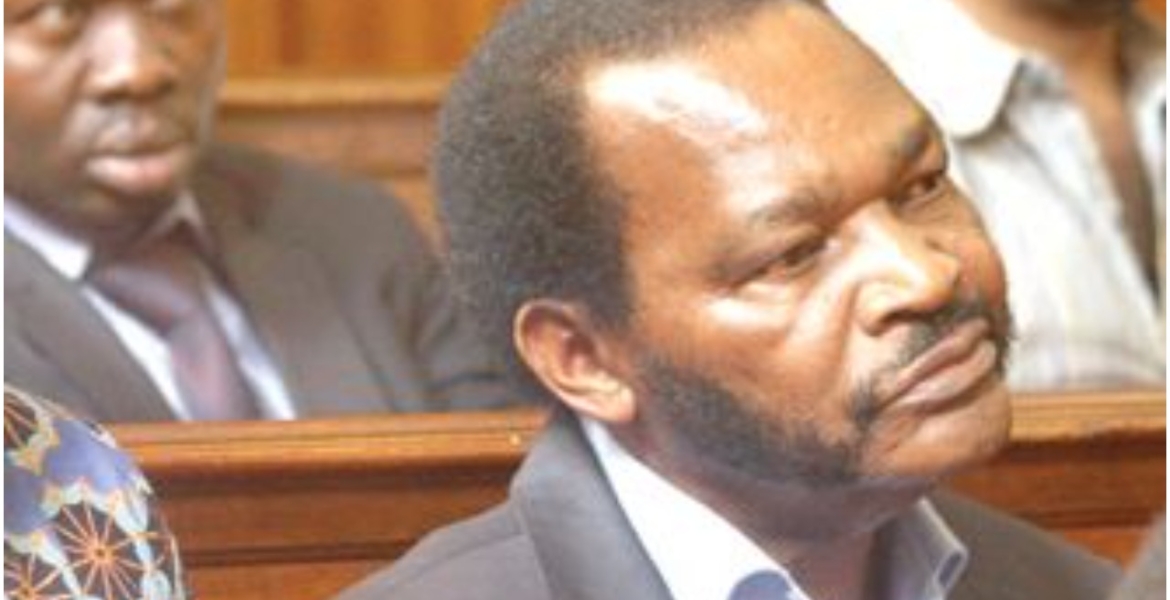 President Kenyatta's cousin Ngengi Muigai has lost a court battle for a 443-acre coffee estate in Kiambu county that was auctioned by Kenya Commercial Bank (KCB).
The bank auctioned Muigai's Muiri Coffee Estate to Bidii Kenya in 2007 for Sh70 million after the estate's sister company Benjo Amalgamated Limited defaulted on a Sh18.6 million loan it took in 1988.
On Thursday, the Court of Appeal dismissed an application by Muigai seeking to bar Bidii Kenya from occupying the property it purchased 15 years ago. Muigai wanted the court to set aside earlier eviction orders issued by High Court Justice Jonathan Havelock in 2014.
But Court of Appeal judges Roselyn Nambuye, Fatuma Sichale, and Sankale Ole Kantai dismissed the application, stating that Muigai had already attempted to appeal the eviction order in 2014 but his suit was dismissed for failure to prosecute.
"Counsel for Bidii Kenya Ltd submits that Muiri Coffee Estates had filed a similar application dated March 18, 2014, seeking stay of execution pending the lodging, hearing, and determination of an intended appeal from the ruling and order of Havelock, J, the very relief Muiri Coffee Estates seeks from this court in the application under consideration. Due to Muiri Coffee Estate's advocate's nonattendance, the application was dismissed by this court on March 25, 2015," the judges said.
"In the absence of any facts to the contrary, the position we take is that indeed there was an earlier application filed by Muiri Coffee Estates seeking the same relief which was dismissed for want of prosecution. In light of the above provision, coupled with Muiri Coffee Estate's silence on Bidii Kenya Ltd's assertion on the issue, our hands are tied. We cannot proceed further. We have to down our tools."
Since 1992, Muigai and his company Benjo have filed at least 18 suits seeking to block KCB from selling the land over failure to pay the loan arrears. 
Muigai told the court that KCB auctioned the Sh3 billion coffee estate to Bidii for only Sh70 million, arguing that the sale was in bad faith, but the bank maintained that it only exercised its statutory duty over the land through a consent that was entered between the parties in 1992.