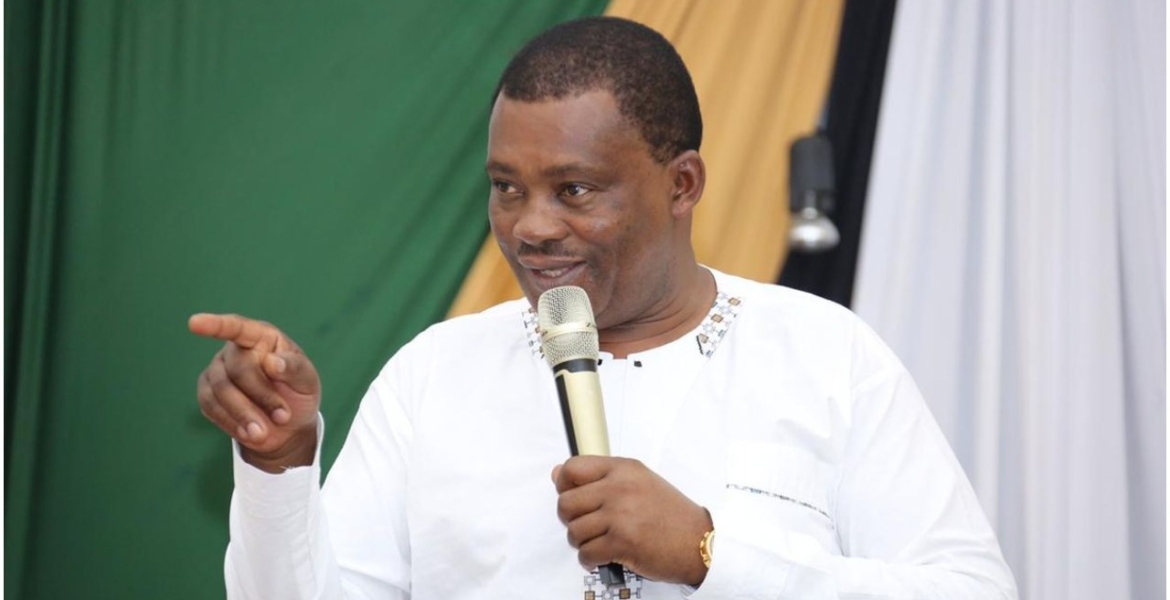 National Assembly Speaker Justin Muturi has dared a section of MPs to make true their threat to impeach him.
Muturi has faced allegations of being biased in the House following his recent decision to join Deputy President William Ruto-led Kenya Kwanza alliance ahead of the August 9th elections.
While defending himself against the claims, Speaker Mutua told those questioning his impartiality to go ahead and table an impeachment motion against him in accordance with the law.
Muturi stated that his political allegiance is completely detached from his role as the Speaker of the National Assembly, adding that claims of bias are illogical since he was sponsored to the House by a political party.
"I don't know of any Speaker since independence who was ever elected as an independent in this House. All Speakers, including myself, have been sponsored by political parties, and they have gone on to preside over the proceedings and affairs of the House regardless of the sponsoring party," Muturi said during a House session on Thursday.
"On August 31, 2018, I offered to run for Speaker of the National Assembly under the sponsorship of the Jubilee Party. You, honorable members, are the ones who gave me the mandate, I did not hear you say I need to disclose the relationship – whether personal, official, or political – I had with the leadership of the Jubilee Party. I appreciate that we're in very exciting times, but I think at this late hour in the day, you cannot challenge my impartiality."
He cited countries like Uganda, Tanzania, and the UK where House Speakers are elected MPs but still continue serving in their roles. He vowed not to step down from his seat, daring MPs allied to the Azimio-One Kenya coalition to impeach him.
"I will continue to serve you for as long as you desire. If any of you feels that this representative is not serving you to your satisfaction, you're at liberty to express yourselves in the manner provided for both in Article 106 and in our standing orders," said Muturi.
 "If you feel that the Speaker is not sufficiently impartial - because the Speaker who is before you is unwilling to resign, and this you can take to the bank – please look at the provisions of Article 106 of the Constitution."