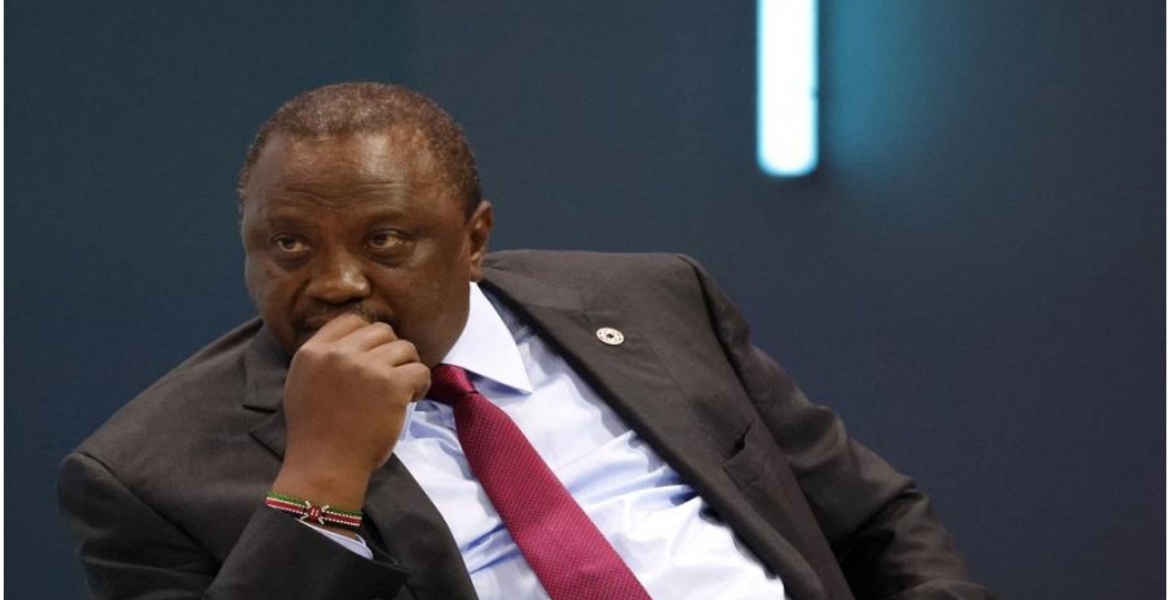 A new report by Oxfam International has listed President Kenyatta among the top five wealthiest individuals in the country, with industrialist families dominating the ranking of rich Kenyans.
Oxfam, a global charity organization that fights inequality, named Sameer Naushad Merali and Bhimji Depar Shah as the country's leading tycoons with a net worth of $790 million (Sh89.6 billion) and $750 million (Sh85 billion) respectively.
Sameer is the son and heir to the late businessman Naushad Merali, who passed away in July 2021. The deceased built a business empire from investments in various sectors including telecommunications, manufacturing, agriculture, banking and real estate.
On the other hand, Shah is founder of Bidco Group of Companies, a household consumer goods manufacturer with operations in 13 African countries.
"The two richest people have more wealth than 16.5 million Kenyans," Oxfam says in the report as quoted by Business Daily.
Textile manufacturer Jaswinder Singh Bedi was ranked as the third richest Kenyan with a fortune $680 million (Sh77.1 billion) followed by President Uhuru whose net worth is estimated at $530 million (Sh60 billion). Oxfam clarified that Uhuru's wealth is likely associated with the wider Kenyatta family, as was the case in the past when Forbes said Kenyatta was worth $500 million.
Kenyatta's family has investments in several sectors among them banking, milk processing, transport, media, hospitality, and land.
Mahendra Rambhai Patel, whose family owns Ramco Group, a conglomerate with interests in print, hardware, manufacturing, office supply and property sectors, is the fifth wealthiest Kenyan with a fortune of $430 million (Sh48.7 billion). 
Oxfam's report is based on data from Wealth-X, an organization that tracks the records of the world's wealthiest individuals. 
"Between 2016 and 2021, the number of individuals with wealth over $50 million increased from 80 to 120. Their combined wealth increased from $12.73 billion to $17.4 billion, an increase of 36.8 percent, adjusted for inflation," said Oxfam of Kenya's wealth study report. 
The report released on Monday states that there are no dollar billionaires in Kenya while South Africa has five followed by Nigeria (three), Morocco (two), and one in Zimbabwe.
At $13.5 billion (Sh1.5 trillion), Nigeria's Aliko Dangote was listed as the wealthiest person in Africa, followed by Egypt's Nassef Sawiris ($8.2 billion), and South African Nicky Oppenheimer ($7.9 billion).
The number of Kenyans whose individual net worth exceeds $5 million (Sh567 million stands at 1,755. Their combined net worth totals $37.1 billion (Sh4.2 trillion), equivalent to 41 percent of the country's GDP.