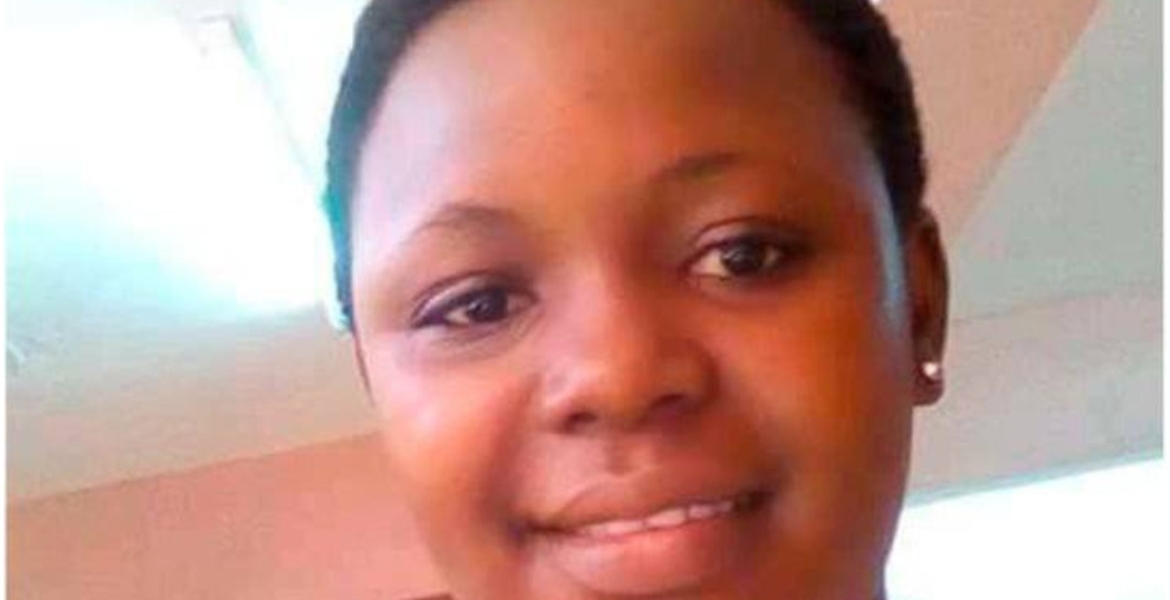 A Kenyan family is seeking answers following the death of their kin in Saudi Arabia.
Lucy Wanja died under mysterious circumstances 10 days after arriving in the Gulf state to work as a housemaid.
A few days after leaving the country for Saudi Arabia on September 12th, the family received a phone call from Wanja's agent, who claimed that her health was deteriorating. On September 22nd, the family was informed that she died from a fall.
"They have brought a corpse instead of my dear child. My daughter was healthy and I don't understand what happened when she arrived there," Wanja's mother Susan Nzilani (67) told Nation.
The deceased's sister Naomi Willy says there have been contradicting reports on the cause of her death.
"On September 22nd, I was called and informed that my sister had fallen and fainted while bathing. She was rushed to the intensive care unit (ICU) in an ambulance but half an hour later I was told she had died."
"I have many questions. First, we were told she died after a fall. Later they said it was cardiopulmonary arrest, lastly, we were told it was Covid-19. We don't know what transpired," Naomi said.
The family is planning to conduct a postmortem to determine the cause of her death.
This was Wanja's second attempt at securing employment in the Middle East after she was conned Sh105,000 by an agent in 2018 alongside 50 other victims.
"Their air tickets were ready but when they reached Moi International Airport, they were told the tickets had been booked but not paid for. The agent vanished and closed down his office and we are still looking for him," Naomi disclosed.