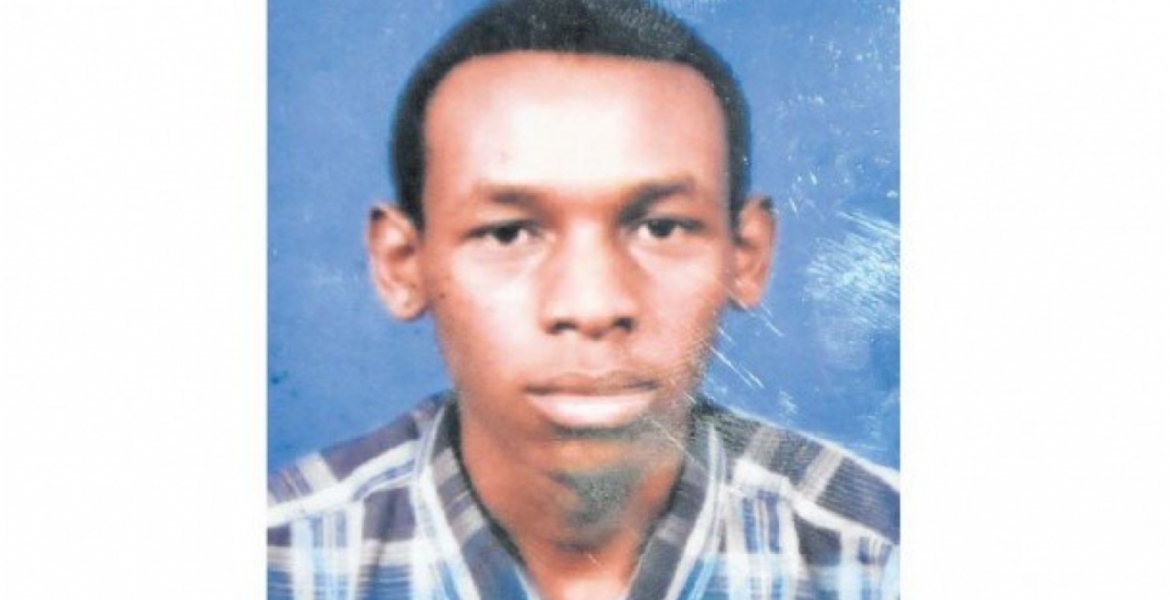 The Kenya government is targeting millions of shillings held in bank accounts belonging to Jeffrey Sila Ndungi, a Kenyan man currently serving a 10-year prison term in the US.
The Assets Recovery Agency (ARA) in fresh filings wants the court to order forfeiture of Sh20 million deposited in Ndungi's accounts, claiming they are proceeds of crime.
ARA avers that Sh57 million was deposited in his accounts over time but he reserved Sh20 million as savings, adding that the money was traced to the illicit syndicate running in the US and Kenya.
"Preliminary investigations established that the funds are proceeds of crime. The respondent (Ndungi) engaged in a complex money-laundering scheme whose intent was to conceal or disguise the nature, source, location, disposition, or movement of the funds," ARA says in court papers.
Ndungi, 34, was sentenced by a Texas court in 2018 after he was found guilty of two counts of stealing public funds and one count of aggravated identity theft.
He was accused of illegally obtaining a $76,592 US Treasury cheque payable to an American national named Cynthia Short that had been issued on a federal income tax return filed electronically from Kenya.  
On August 9th, 2016, he delivered the treasury cheque to an Internal Revenue Service (IRS) Criminal Investigation undercover agent in exchange for $48,000. 
Sila was arrested on September 11th, 2016, at Los Angeles airport as he attempted to board a flight to Nairobi.
He was also convicted of theft of another treasury refund cheque that had been issued on an electronically filed return in 2012.