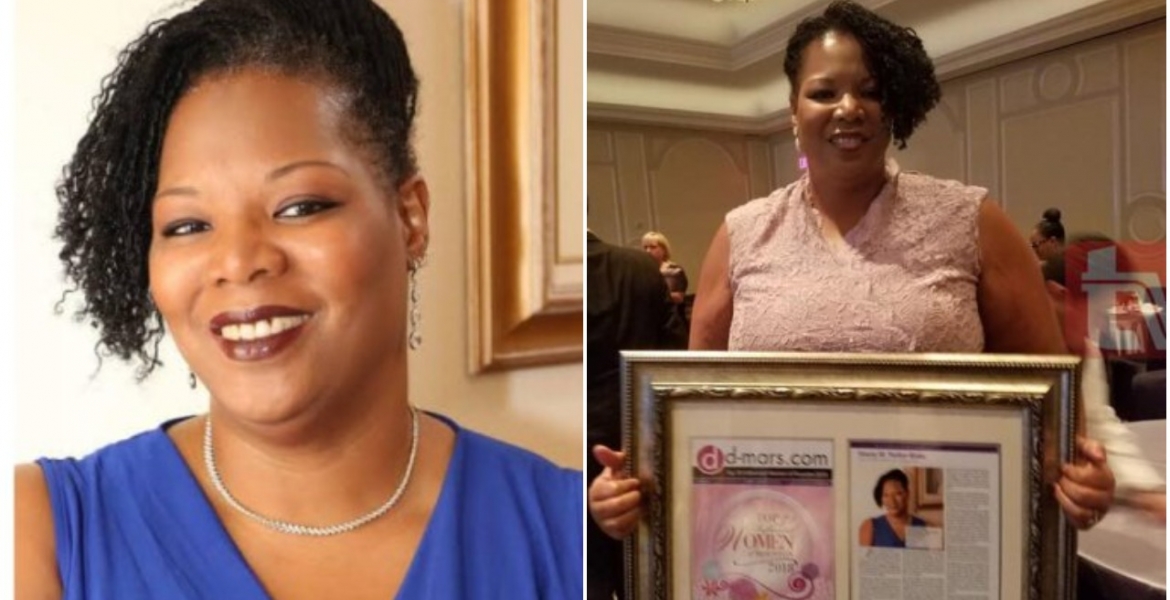 More details about Stacey Marie Parker, the woman linked to the Amazon Web Worker Ponzi scheme, have emerged.
Stacey, 50, was arrested on Friday upon landing at the Jomo Kenyatta International Airport (JKIA) in Nairobi from the US.
The Directorate of Criminal Investigations (DCI) said investigations linked her to the Ponzi scheme in which Kenyans were defrauded of millions of shillings.
"In a well-coordinated and orchestrated scheme, investors were duped into investing their money in an online app known as Amazon Web Worker, on the premise that they would earn huge profits of up to 38% for a deposit lasting only 7 days," DCI said.
Scrutiny of her Facebook page revealed that Stacey is a counselor by profession and lives in Houston, Texas. She is a mother of two and is married to Everard Jimmy Blake.
Her updates on the social media platform paint her as someone who leads an expensive lifestyle and is obsessed with traveling around the globe. In one of her posts, she says, "The world is a book, and those who do not travel read only one page."
For instance, in the past three years, Stacey has traveled to France, South Africa, and Kenya, among other countries.
She is also a sports enthusiast who attends football matches, especially those taking place within Texas City.
Stacey, who holds a master of Arts in Counseling and a bachelor of Science in Psychology, was featured in Top 30 Influential Woman of Houston 2018.
She works as a full-time counselor dealing with mental health in Houston and states that she is dedicated to her professional life of helping and supporting those in need.
DCI says investigations revealed that Stacey had pay-bill accounts in her name that had a balance of Sh50 million, believed to be deposits made by Amazon Web Worker victims. Detectives are also pursuing other suspects believed to be part of the syndicate. 
She is set to be charged with money laundering, computer fraud, among other charges.