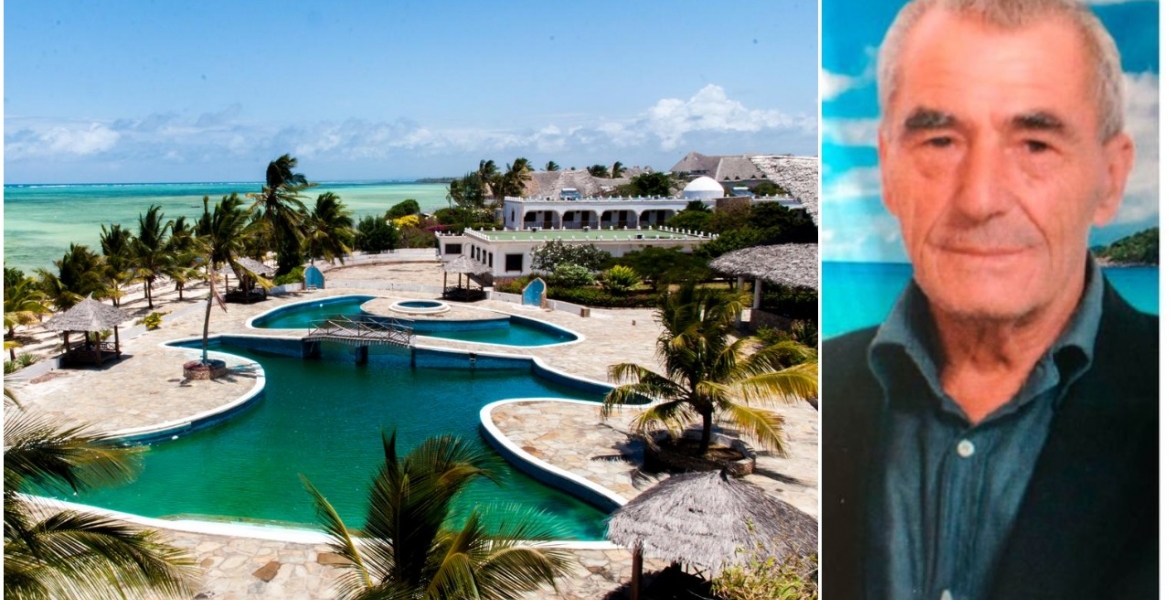 A Kenyan woman claiming to be a widow of the late Italian tycoon Giovanni Forino is embroiled in a dispute over the estate left behind by the deceased.
Giovanni, who died of cancer in January 2019, left behind a Sh2 billion estate in Malindi, Kilifi County.
The estate includes Twiga resort in Watamu, real estate, vehicles, and funds in various bank accounts. 
Caroline Wangui says she was married to Giovanni and that the deceased is the biological father of her seven-year-old son.
She claims to have evidence to prove that the tycoon was supporting her son, among them a standing order to his company GIO-Fo Limited to remit Sh35,000 a month to her.
"I affirm that my deceased husband took up his parental responsibilities of our son seriously. He had placed a standing order in his company (Gio-Fo limited) in favor of our son to the tune of Ksh35,231 a month," she stated as quoted by Nation.
Wangui, who claims Giovanni supported her after asking her not to work, is now demanding Sh200,000 per month for healthcare, accommodation, and education.
But Giovanni's family has disputed Wangui's claims, saying her son was sired by another man and not the deceased.
Through lawyer Jackeline Kimeto, the family claims that the birth documents presented by Wangui were forged.
Speaking to Nation, Kimeto said the family has applied to have a DNA test carried out on Wangui's son to confirm if the boy is Giovanni's biological child.
Giovanni, who died in an Italian hospital on January 22nd, 2019, left behind his 90-year-old wife Anna, who lives in Italy, daughter Michelina, and sons Alfonso and Salvatore.
The family says Giovanni came to Malindi in 2006 and purchased the company—Gio-Fo Ltd.