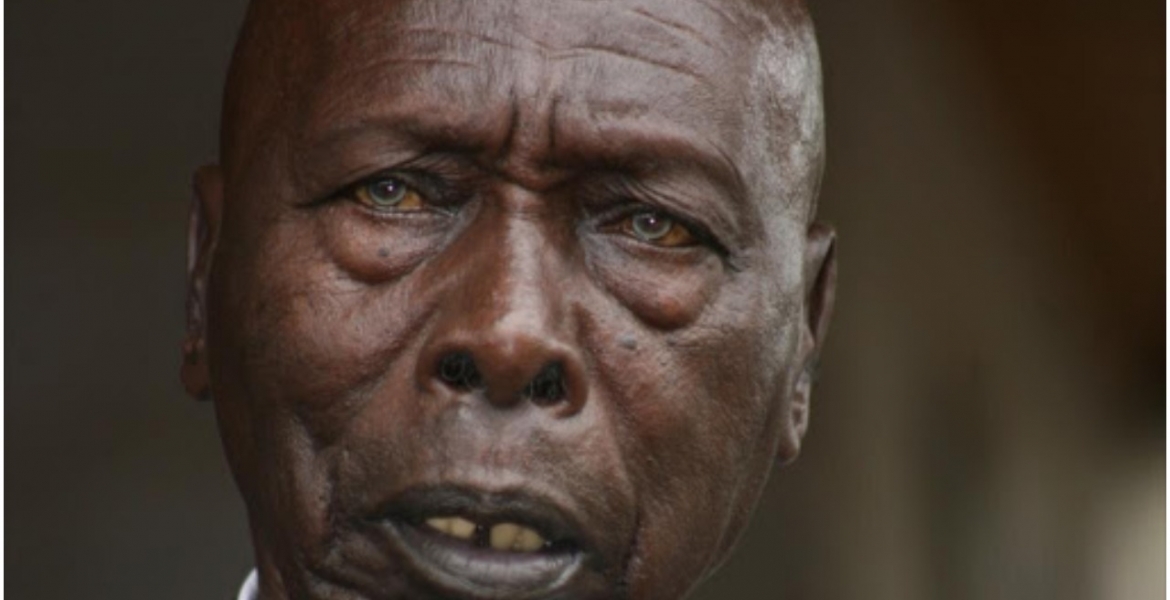 The family of former Chief Noah Chelugui has moved to court seeking to be paid Sh2 billion from the late former president Daniel Arap Moi's estate.
Chelugui's family has been enjoined in a case in which Moi's family wants to appoint lawyer Zehrababu Janmohammed as the executor of his multi-billion estate.
Chelugui's wife Susana, and son David want the process stopped until the Moi family pays them the Sh1 billion awarded to them by the court as compensation for a 53-acre land acquired illegally by Moi.
The two argue that the amount has since accrued to Sh2 billion, factoring in interest and legal fees. 
They fear that if the process of distributing Moi's estate commences, they may never be paid the compensation.
"Should this court confirm the said grant (of appointing an administrator), justice will be defeated on our part as it will be difficult or even impossible to execute the judgment and/or enjoy the fruits of our litigation. We are entitled to our share as ruled by the Land and Environmental Court," David Chelugui says in court papers.
Moi was found guilty of illegally obtaining the land belonging to Chelugui before selling it to Jaswant Rai family.
Moi died in February last year, nine months after appealing the decision by the High Court to award Sh1 billion compensation to the Chelugui family.
In his will, Moi indicated that all his children, including Jennifer, Raymond, Philip, John Mark, Doris, June, Gideon, and late Jonathan, should get an equal share of his property.