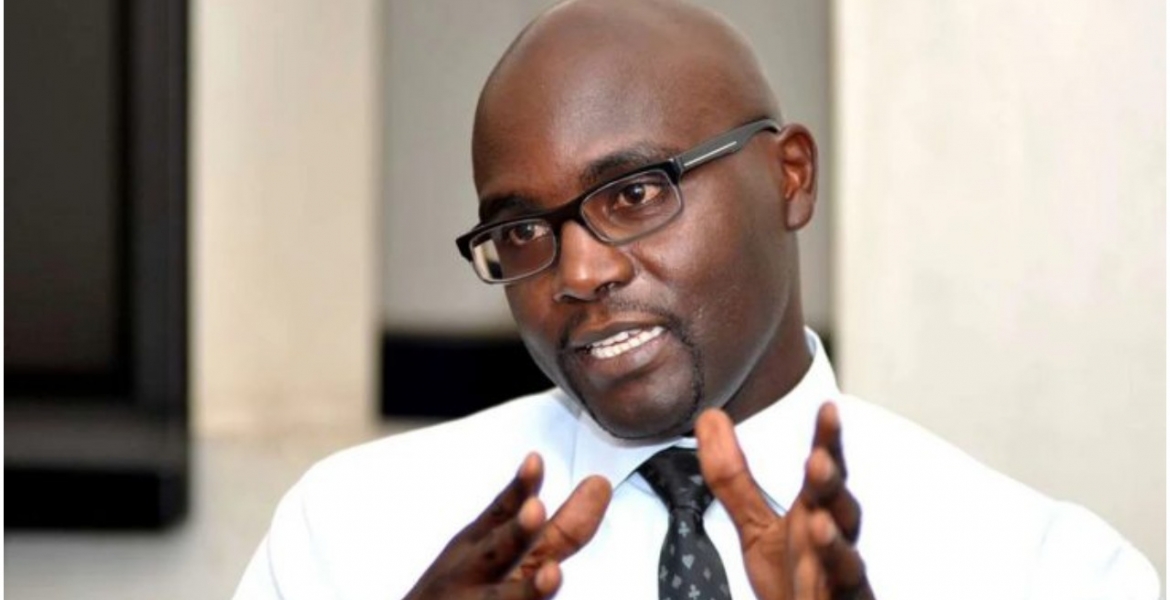 Atheist Society in Kenya (AIK) President Harrison Mumia has officially ditched his Christian name. Mumia, 43, said he decided to drop the name Harrison in order to reclaim a pure African identity and free himself from the mental slavery of Christianity.
Nyende Mumia Nyende is his new official name and will reflect in his identification documents, including his birth certificate, national identity card, and passport.
"As the great Bob Marley once said, we must emancipate ourselves from mental slavery and none but ourselves can free our minds," Mumia stated.
Mumia, a former Central Bank of Kenya (CBK) employee, said he was given the English name by his God-fearing parents but he was not ready to be called Harrison again.
"It is unfortunate that white missionaries convinced Africans that African names were not good in Christianity. It's so sad when I see Kenyans calling themselves John, Mary, Magdalene, and James," Mumia observed.
"Likewise, Muslims in Africa have been convinced that Arab names are the good names, not African ones."
He urged Kenyans to be proud of their indigenous names, adding that the Ministry of Culture should encourage Kenyan parents to give their children ethnic names.
"I truly commend the Chinese for having the foresight to stop these Middle Eastern religions from destroying their society," he added.