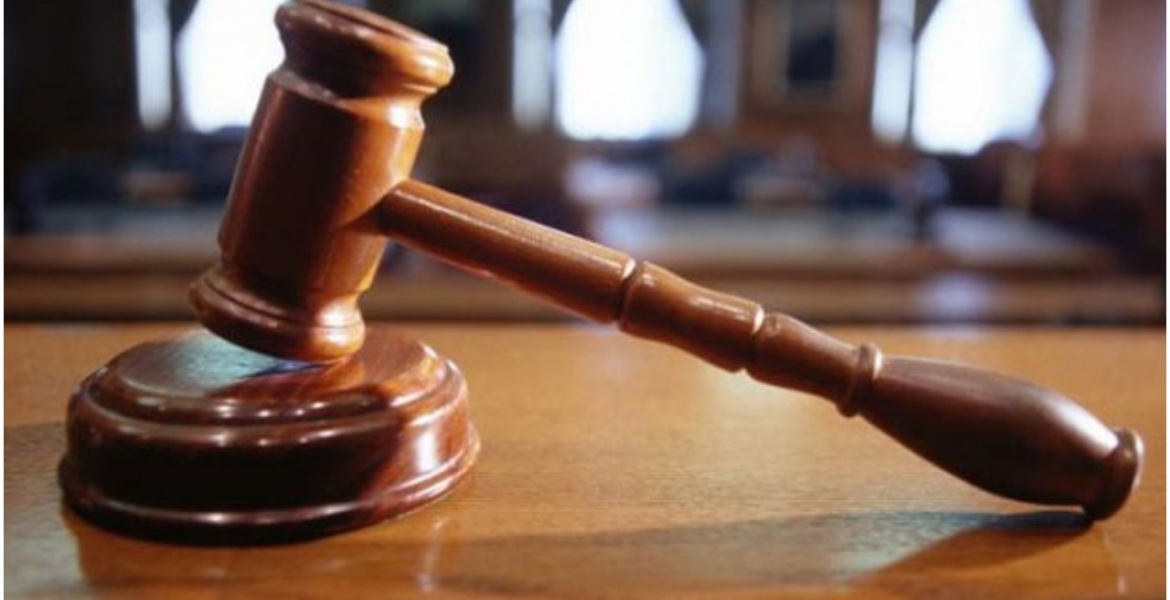 A Kenyan man who pleaded guilty to embezzling over $36 million from his employer's client has been sentenced to 10 years in federal prison in the US.
44-year-old Paul McDaniel, alias Edward Martin Karuku, was sentenced by US District Judge John A. Kronstadt on April 8th after he pleaded guilty to one count of wire fraud. He was further ordered to pay more than $36 million in restitution to his employer's client.
McDaniel, a resident of Orange, California, was an accounting manager for a Los Angeles company when he embezzled millions of dollars over a period of seven years from Hypermedia Systems, one of the firm's clients.
He was an employee of E-Times, a company that provides accounting services when he was assigned to Hypermedia Systems in 2009. His duties included requesting and making payments for Hypermedia Systems, a media technology services company.
Court documents show that McDaniel created a corporation with a name similar to one of Hypermedia Systems' clients and then made payments to the corporation by making over 100 fraudulent invoices to justify the payments, which were made up until 2017.
McDaniel is alleged to have used the ill-gotten funds to pay off $23 million in credit card bills and transferred another $8 million to his personal bank accounts.
Authorities accused McDaniel of fleeing the country around the same time the criminal complaint was filed in 2017 but his lawyer Joseph P. Smith disagreed, saying his client often traveled at that point in time.
McDaniel was arrested in late 2017 in Costa Rica on an international arrest warrant and was held in custody in the Central America nation until he was extradited to the US in 2019.