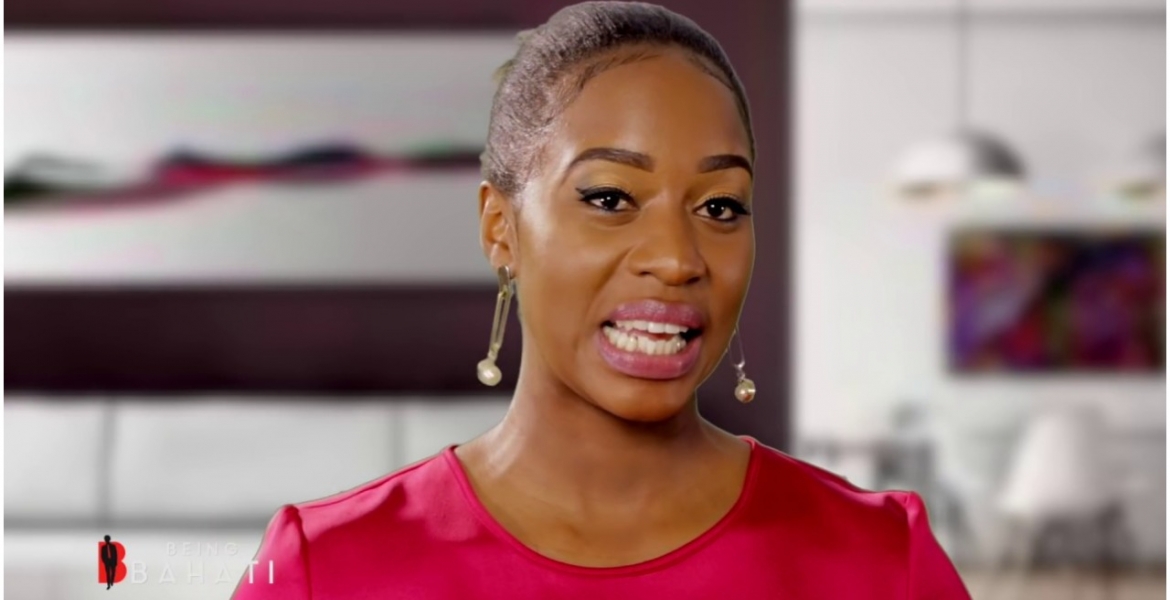 Diana Marua, the wife of celebrated Kenyan gospel singer Bahati has distanced herself from LimaVest, a real estate company accused of defrauding Kenyans of millions of shillings.
Taking to social media recently, Diana apologized for misleading Kenyans to invest in the company, stating that she was not part of the alleged scam.
She explained that she was approached by the company's director Waweru Kuria and his wife Shiku Waweru last year, where she was offered a deal to become LimaVest's brand ambassador and she agreed.
She was paid to market the company, which was selling land in Malindi, Kilifi County suitable for pineapple farming. Diana admits she made a mistake in marketing the investment scheme without visiting the site to confirm the existence of the said land.
"Just like any other client I committed myself to popularizing the business even before visiting the site. This was the First Mistake I made," she said.
Due to the trust Kenyans had in her, many were convinced to invest with LimaVest, with some even paying for the land without doing due diligence.
"However, like I always do, I give the Best Marketing possible to all My Clients. I was Delighted to attract Customers to buy land from them majorly from my following on Social Media and Fans from My YouTube Page. Some Fans went an extra mile to send Money to @Limavest_ even without seeing the Land being Sold out of the trust they had in me," Diana added.
The social media celebrity says she learned of the alleged scam after a client named Jennifer, who resides in the US, informed her that she paid for three acres of land but has never been issued with a title deed. When Jennifer sent her brother to see the land, he was told that the title deed was still being processed.
"Prior to the site visit, #Limavest had lied to #Jennifer that her Land was already planted with Pineapples and the Title Deeds were being processed," said Diana.
She added: "To my followers, I apologize for not doing my due diligence to confirm if the said Land had the right Documentation by the Time I was Making the trip to see the "LimaVest project" in MALINDI."
But LimaVest director Shiku has denied the fraud claims, terming Diana's allegations as unfounded.
"To our dear clients and the public in general, it is unfortunate that Diana Marua decided to post on social media such a damaging statement before confirmation of facts," Shiku said, adding that many clients have opted out after Diana's claims.