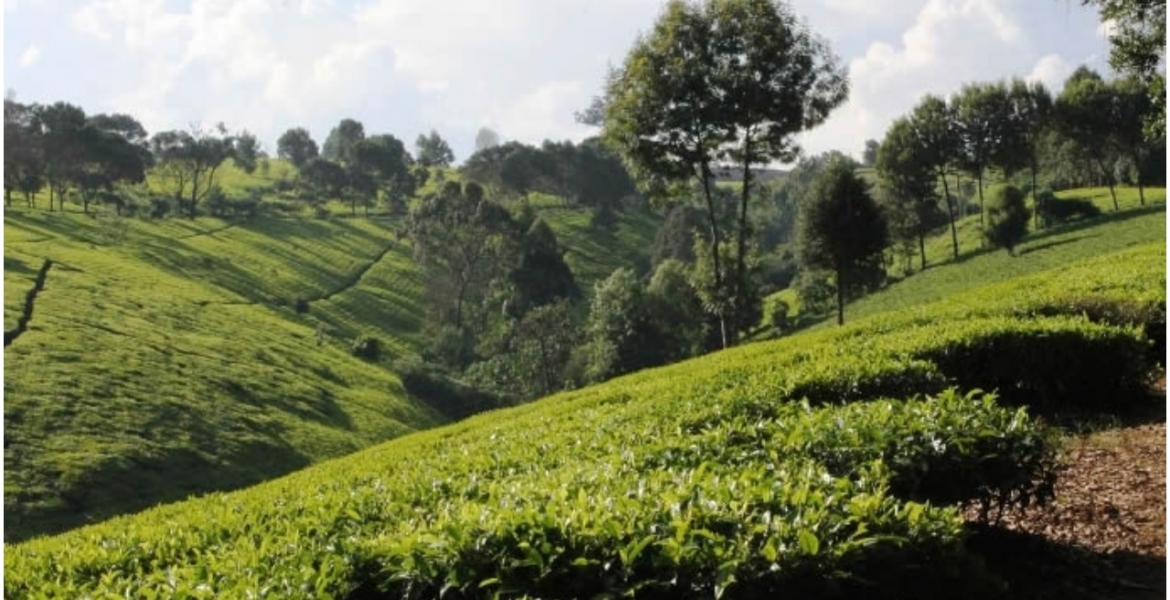 A new report shows that wealthy Kenyans are shunning posh Nairobi estates like Kileleshwa, Runda, and Kitisuru.
The recently released Knight Frank wealth report named Tigoni in Kiambu County and Miotoni in Nairobi's Karen area as the most sought-after neighborhoods by Kenya's super-rich. 
The need for privacy, more outdoor space and relatively lower prices makes the two areas attractive.
Miotoni was previously a coffee estate while Tigoni is still a major tea-growing area that offers magnificent views of lush tea bushes descending in endless hills and valleys.
Further to these, the rich are said to be fleeing from congested estates due to the fear of contracting COVID-19, which spreads rapidly among people living closely.
They are also buying second homes in Tigoni and Miotoni, which are spacious, allowing them to convert spaces into office rooms. 
Knight Frank listed Miotoni and Tigoni, which is located about 30 kilometers from Nairobi, among the 40 top towns that will develop in the next few years.
"Almost 20 percent of Ultra-High-Net-Worth Individuals in Kenya want to buy a second home in Kenya. Despite the pandemic, new opportunities are emerging as the way we live, work, exercise, and interact are changing."
"Travel restrictions may be clipping the wings of prime buyers but with fewer people tethered to an office, this is likely to change with knock-on effects for second-home markets and investors globally," the Knight Frank report states.
An acre of land goes for between Sh35 million and Sh80 million in Tigoni depending on accessibility.
In Miotoni, four and five-bedroom houses range between Sh110 million and Sh300 million, with half an acre of land trading at between Sh40 million and Sh45 million.