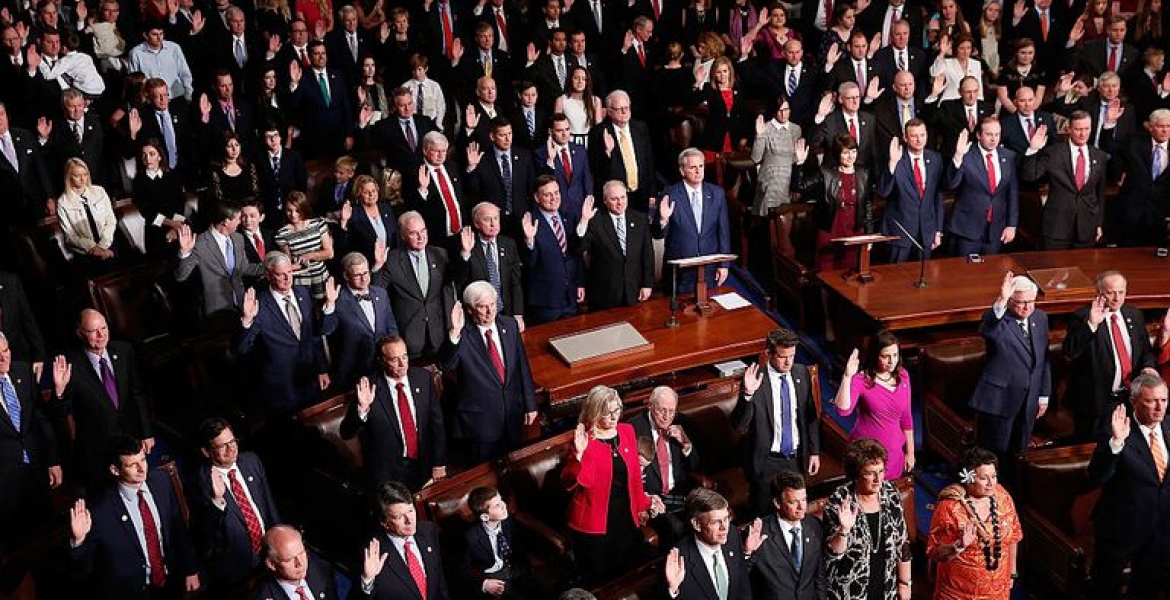 The Democratic-controlled US House of Representatives on Tuesday passed a sweeping bill that seeks to grant millions of immigrants a pathway to permanent residency and eventually be on a pathway to citizenship.
The Dream and Promise Act of 2019, also known as H.R.6, passed the House by a vote of 237 to 187. Seven Republicans voted with Democrats in passing the Bill. Passage of the Bill into law is however highly unlikely, as the Senate is not expected to pick up the bill, and the White House has threatened to veto it should it pass both houses of Congress.
H.R.6 seeks to offer permanent protection from deportation and eventual citizenship to an estimated 2.5 million immigrants brought into the US as children - currently temporarily protected under the Deferred Action for Childhood Arrivals (DACA) program, as well those living in the country under the Temporary Protected Status (TPS) and Deferred Enforced (DED) programs.
Under H.R.6, those in temporary programs such as DACA would be eligible for conditional permanent resident status if they have a high school diploma or its equivalent, or are currently enrolled in high school. They would then be eligible to permanent residency and eventually citizenship.