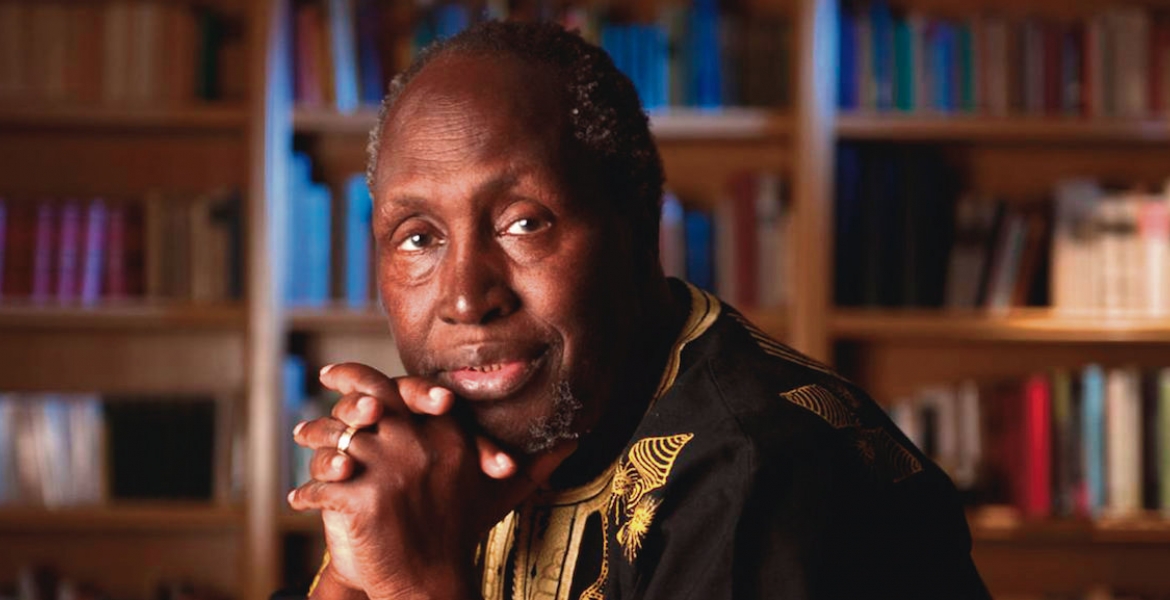 US-based Kenyan author Ngugi wa Thiong'o once again missed out on the Nobel Prize for Literature.
Ahead of the announcement for the 2018 and 2019 winners of the Nobel Prize for Literature on Thursday, Ngugi was among writers considered favorites for the title, according to betting site Unibet
Other top contenders, according to the bookmaker, included poet Anne Carson and novelist Margaret Atwood, both of Canada, Polish writer and activist Olga Tokarczuk, and French Guadeloupean Maryse Conde.
The Swedish Academy, which oversees the prestigious award, named Polish author Olga Tokarczuk and Austrian Peter Handke as the winners of the Nobel Prize for Literature
Tokarczuk, who won the Man Booker International Prize last year, was awarded the 2018 Nobel Prize for Literature while Handke, 76, won 2019 one.
In a statement, the academy said Handke was recognized for "an influential work that with linguistic ingenuity has explored the periphery and the specificity of human experience."
Tokarczuk, 57, was rewarded "for a narrative imagination that with encyclopedic passion represents the crossing of boundaries as a form of life."
Each winning writer receives £740,000, a medal and a diploma.
The 2018 prize was suspended after a crisis in the academy fueled by rape allegations against Jean-Claude Arnault, the husband of academy member Katarina Frostenson. He was found guilty of rape in October and sentenced to two years in prison.
Kenya's Ngugi wa Thiong'o has been tipped to win the prestigious prize since 2010 but it keeps on eluding him.
He has written several novels including Weep Not, Child, The River Between, and A Grain of Wheat in addition to plays, short stories, children's literature, memoirs, essays among others.