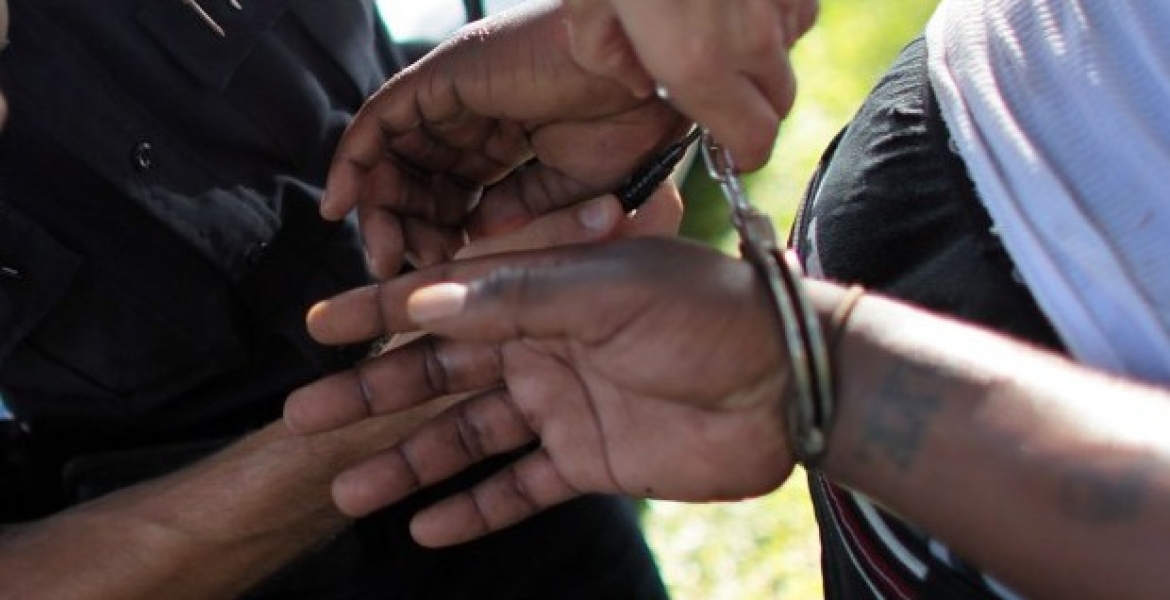 Police in Kajiado County on Sunday arrested three Kenyan men for allegedly engaging in homosexual acts.
Two of them were arrested after they went to report their colleague at Kajiado Police Station for refusing to pay them, according to K24 Digital.
A police report indicated that two of the men had reportedly traveled all the way from Mombasa to engage in gay-sex, which is illegal in Kenya.
Police said one of the two men from Mombasa met the Kajiado man on Facebook and they became friends. The two agreed to meet for a date on Sunday but the 23-year-old Mombasa man tagged along his friend.
After arriving in Kajiado, the two Mombasa men went to their date's house where they negotiated and after agreeing on terms, they engaged in homosexual acts.
The Kajiado man, 24, is said to have refused to pay up after the act, prompting the two men to report him to Kajiado Police Station. The incident was reported on Sunday at 9 pm, according to the police report.
Police officers went to the Kajiado man's house and arrested the three before taking them to Kajiado Referral Hospital for a medical examination.
Once investigations are completed, the three will be arraigned in court to face charges of engaging in homosexual acts.
Kenya's penal code states that anyone who has "carnal knowledge… against the order of nature" can be imprisoned for up to 14 years. Another section recommends a five-year jail sentence for "indecent practices between males."