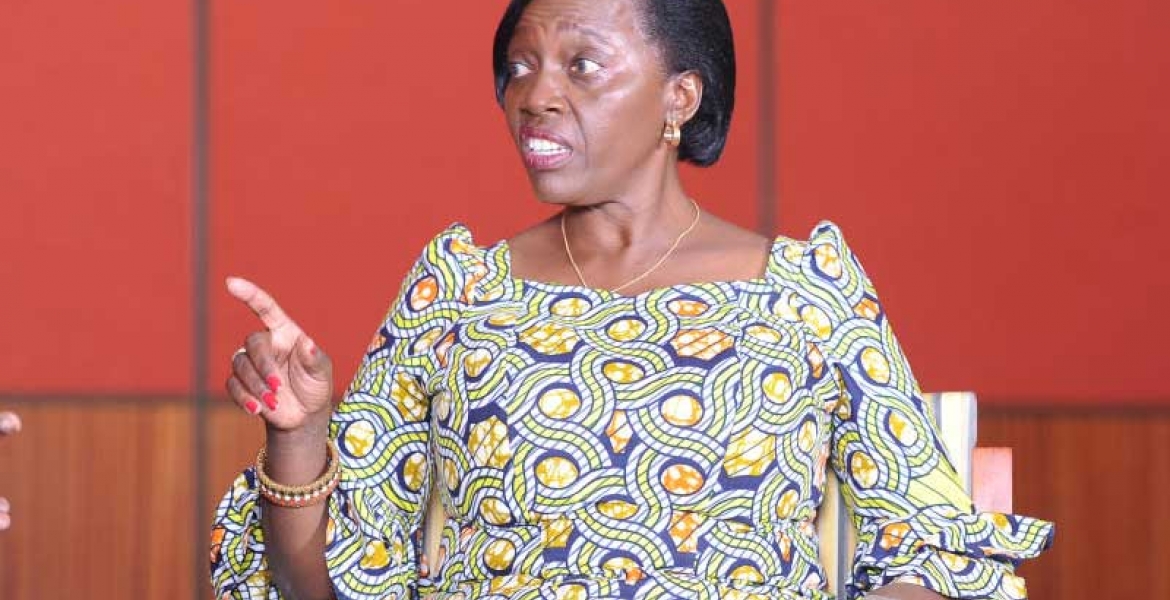 Nark-Kenya leader Martha Karua claims that President Kenyatta's Jubilee party rigged the 2017 elections in favor of their preferred candidates.
In an interview with K24 TV, Karua alleged that the ruling party interfered with the presidential, gubernatorial, senatorial, and parliamentary elections to ensure their candidates won.
She said this was the reason why she turned down Kenyatta's offer for a Cabinet position as his party rigged her out in Kirinyaga governor's race.
"I told Uhuru I was not interested in Cabinet because Jubilee rigged me out…They rigged at all levels. Jubilee rigged big time," Karua said.
Karua garnered 116,626 votes (41 percent) in the Kirinyaga gubernatorial race behind Jubilee's Anne Mumbi Kamotho, who got 153,353 votes (53 percent).
Karua further said she declined Kenyatta's job offer as she was uncomfortable working with "some people" in his Cabinet, who have questionable integrity and character.
At the same time, Karua maintained that she can never back Deputy President William Ruto's presidential bid and would rather pick Orange Democratic Movement (ODM) leader Raila Odinga if asked to choose between the two.
"If I have to choose between Raila and Ruto, I would go with Raila without thinking twice about it," said Karua.
 
"He (Ruto) does not have a very good record; not one to admire," she noted, adding that he has been adversely mentioned in several corruption scandals.