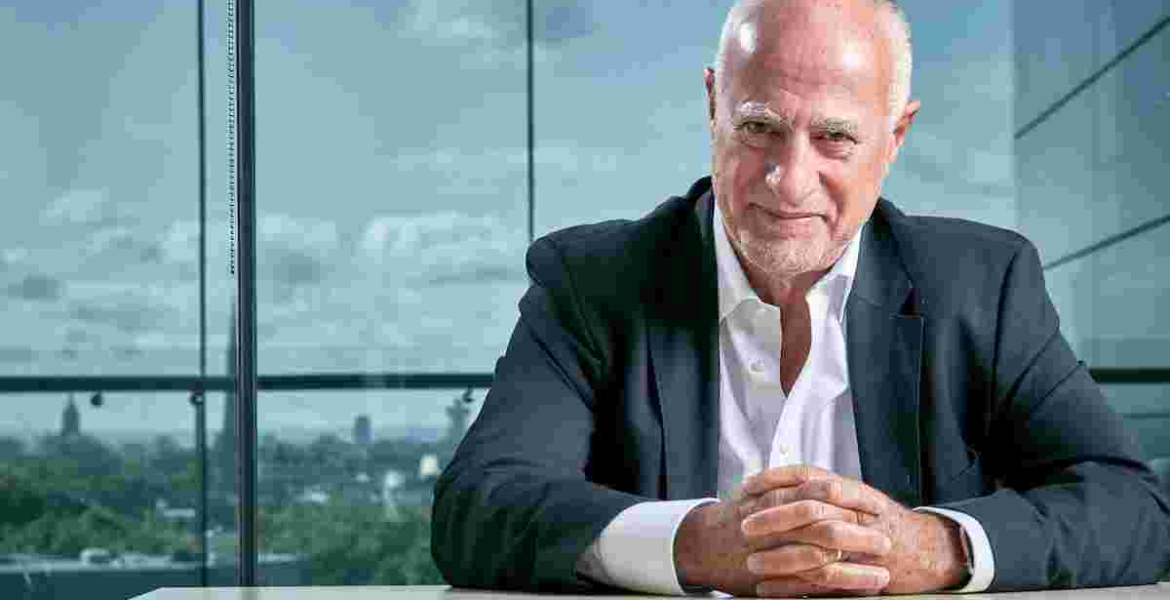 Safaricom interim CEO Michael Joseph has defended the decision by the company's board to appoint him to the position following the death of Bob Collymore.
This comes after questions were raised on why the board did not settle on one of the Kenyan senior Safaricom officials.
Speaking during an interview with K24 TV on Tuesday evening, Joseph said the board was of the opinion that none of the top Safaricom officials were ready to fill in Collymore's shoes at the moment.
The South African national insisted that he was only appointed on acting capacity as the board identifies a long-term successor.
"Safaricom has always been my company, it's always been my baby; I nurtured it up to when I handed over to Bob. Now I'm just looking after it for a while, like a grandparent looking after the grandchild, until we appoint somebody else," he stated.
"It's not something new for me, I'm not having to start afresh, I'm well prepared for the role, but I must emphasize it is temporary."
Joseph, who is the Chairman of Kenya Airways Board, further disclosed that the search for Collymore's successor started 18 months ago but delayed due to demands and pressure from various corners.
"It was a worldwide search, including people in Kenya. And eventually, we came to a very short list, we came to a decision but we didn't execute it because there was a concern as to whether the successor to Bob should be a Kenyan or not," he said.
"And because there was some question about that, we decided to put it on hold for a while, and that's why we asked Bob to stay for another year while we thought about how we could do it."