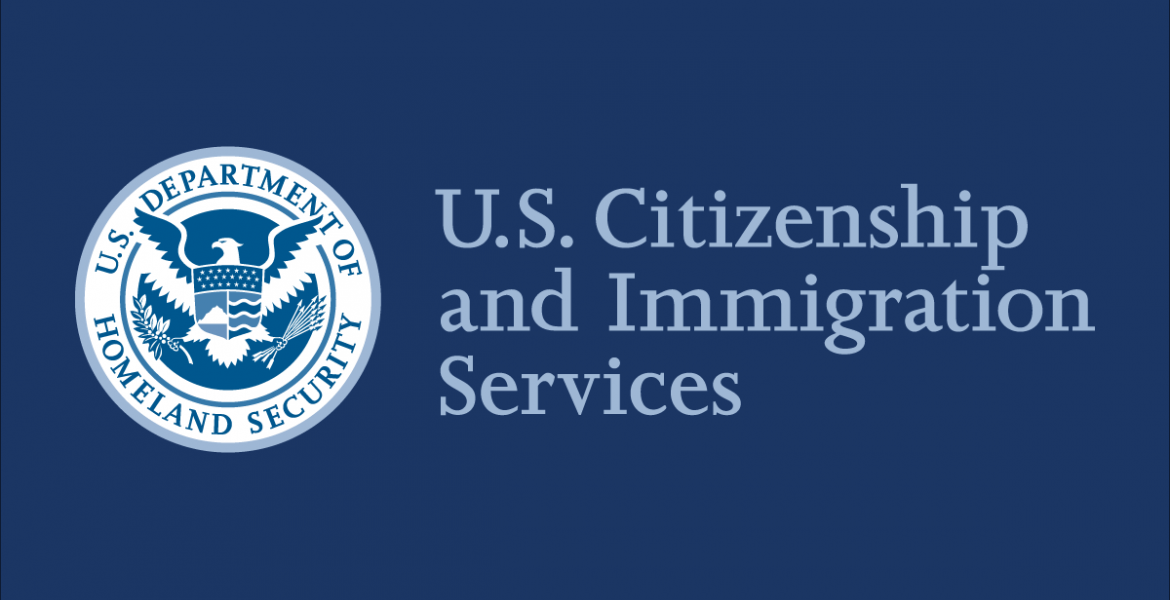 The United States Citizenship and Immigration Services (USCIS) has announced a new strategy it says will decrease processing times of green card and citizenship applications in some locations.
USCIS on Monday said it will shift caseloads between different field offices in a bid to decrease processing times in some locations. USCIS says with the new strategy, some applicants may be scheduled to appear for an interview at a field office outside of their normal jurisdiction. Biometrics appoint locations will not change, and applicants will still be scheduled at their nearest application support center.
The new strategy of scheduling applicants to a field office outside their jurisdiction affects Form N-400, Application for Naturalization and Form I-485, Application to Register Permanent Residence or Adjust Status.
USCIS says an increase in processing times at some locations has been caused by an upsurge of the volume of applications received, with FY 2017 applications received being up 15.6% from FY 2016. FY 2016 receipts were 25.5% higher than FY 2015. Since the increase in volume has not affected all field offices equally, this has "resulted in some disparity in the processing times among field offices."