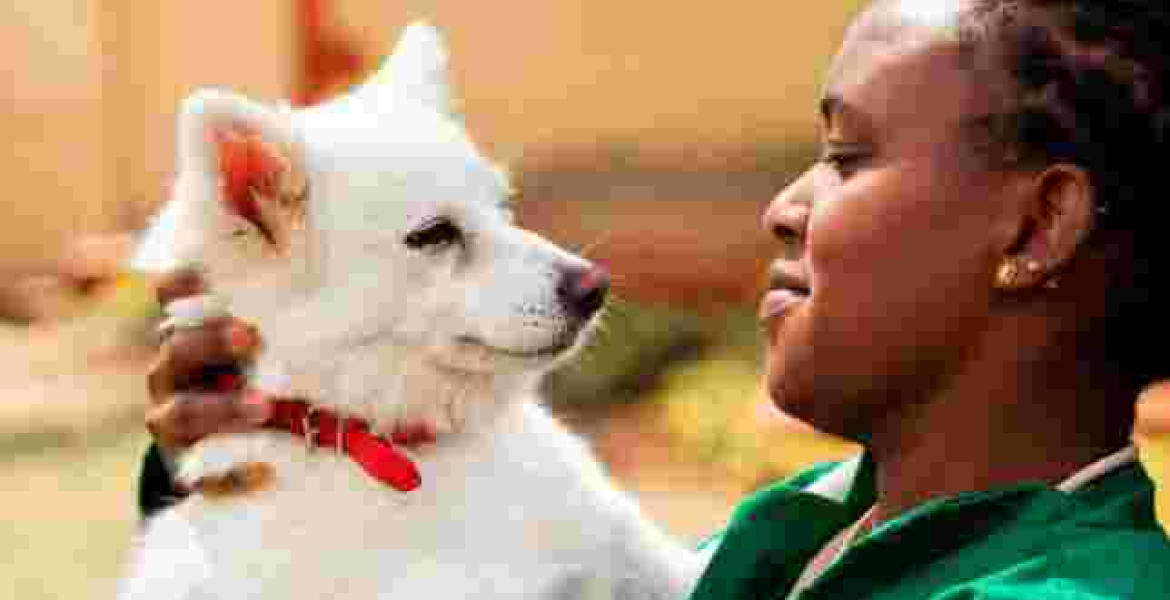 It has now emerged that wealthy Kenyans are splashing thousands of shillings per year to insure their pets, especially against diseases.
This has prompted a number of insurance companies operating in Kenya to design covers for dogs, cats, pigeons, parrots, rabbits, guinea pigs among other animals used as pets.
Dr Samuel Opiyo, a veterinarian at Pet Center clinic in Nairobi's Muthaiga area says uptake of pet insurance has grown over the past few years.
"I have about two clients who have insurance and they seem to prefer paying for the services and claiming the money from the insurer," he says.
"There is a woman who has a chicken pet and she spent Sh20,000 to treat it," the vet says.
Some rich Kenyans are coughing as much as $2,500 (Sh250,000) per year to insure their pets. Just like medical insurance, the pet cover ensures the owner doesn't pay out-of-pocket for healthcare, especially if the pets develops long-term illnesses such as arthritis.
Jackie Tonui, the head of corporate communications at Apollo Group said pet insurance uptake is still low, but is projected to upsurge in the near future as the pet economy grows.
"We cover accidental death caused by lightning, internal and external injuries, windstorm, snake bite, electrocution or flooding, illness or disease, widespread outbreak of an infectious disease affecting many animals at the same time in a region like epidemics,"  Ms Tonui told a local business daily.
 
Among the pets, dogs insurance is the most popular due to the value attached to dogs.
 "Cats are rescued most of the time while dogs are mostly bought. There are some cats like the Sphynx breed which can cost up to Sh300,000 but not many people look into the breed of cats like they do for dogs,"  Dr Opiyo says.