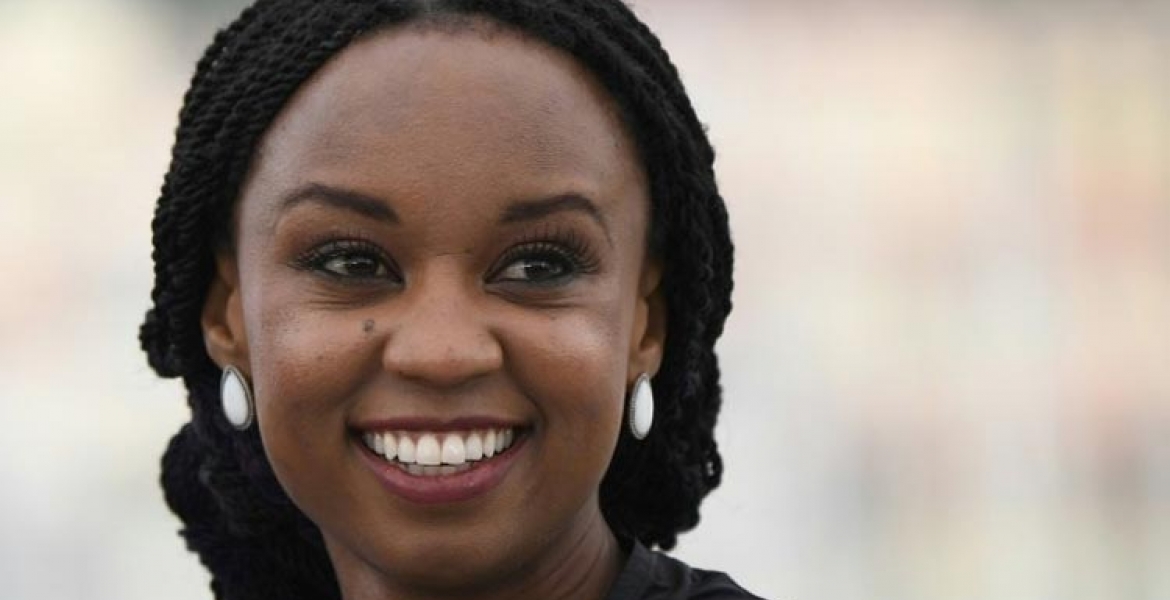 Viola Davis and Julius Tennon's JuVee Productions have announced they are developing "Wild Seed" for Amazon Prime Video
"Wild Seed" is a drama series based on the first book in Octavia E. Butler's acclaimed Patternist sci-fi series.
The series will be co-written and directed by Kenyan film director Wanuri Kahiu and Nigeria's author Nnedi Okorafor.
"We love Octavia Butler and her work and have for decades. But Wild Seed is our favorite. It's expansive, disturbing, and unique," says Kahiu and Okafor.
They add: "Wild Seed stays with you. It's a love/hate story of African immortals that connects people on the African continent to the Diaspora. It merges the mystical and the scientific seamlessly. You're going to see shape-shifting, body jumping, telepaths, people born with the ability to defy the laws of physics, all in the context of our past, present, and future world."
Wanuri directed Rafiki, a lesbian-themed film that became the first Kenyan movie to screen at the Cannes Film Festival in France.
Juvee Production has secured the book's rights after a chase of more than two years.
"JuVee had pursued the rights to the book for over two years, but it wasn't until they identified rising talent Kahiu, who was tapped to direct as well as write the pilot with her friend and colleague Okorafor, that the vision became clear on how to turn the beloved book into a TV show." Deadline reports.
"We couldn't think of more perfect partners to bring Octavia's feminist century-spanning epic to life than Viola Davis, JuVee Productions and the brilliant creative team of Wanuri Kahiu and Nnedi Okorafor."
Wild Seed is a story about two African immortals whose lives span ages. 
One of the immortals is Doro, who kills and uses his powers to breed people as livestock, while the other is Anyanwu, a healer who demands that Doro come to terms with his cruelty.
The project had multiple bidders but is set to air on Amazon Prime Video.