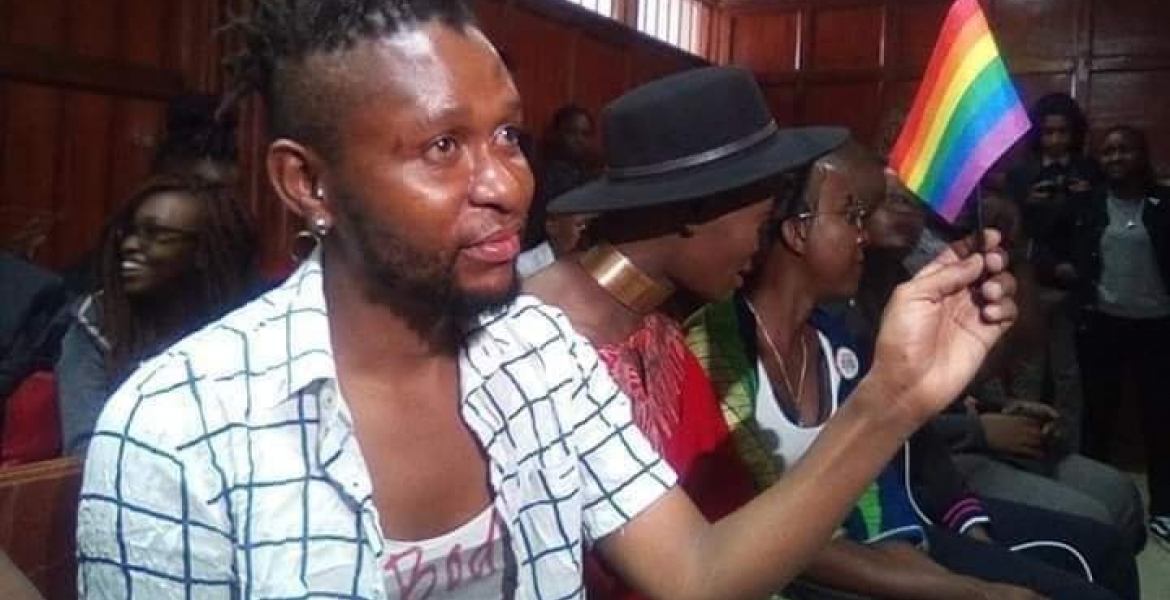 The Appeals Court has cleared the way for the Kenyan Lesbian Gay Bisexual and Transgender (LGBT) community to register their association.
In a ruling, Court of Appeal judges Philip Waki, Asike Makhandia and Martha Koome have upheld High Court's decision that directed the Non-Governmental Organizations (NGOs) Coordination Board to register LGBT's umbrella body.
The three judges have ruled that human beings cannot be denied their fundamental rights because of how they choose to live their lives.
"The issue of LGBT is rarely discussed in public. But it cannot be doubted that it is an emotive issue. The reality is that this group does exits and we can no longer deny that. Let it go down that I will not be the first to throw a stone and harm them," the court heard.
The three judges say there is a need for tolerance in a diverse society like Kenya, and in any democratic society, there will always be a marginalized group.
The judges have dismissed the appeal lodged by the NGO Coordination Board for lack of merit.
They note that the gay community has a right to freedom of association.
Two judges, Daniel Musinga and Roselyn Nambuye have dissented, arguing that if registered, the gay community will destroy Kenya's cultural values.
A ruling on whether to decriminalize homosexuality in Kenya will be in May this year.